Leadership Tammy Fahmi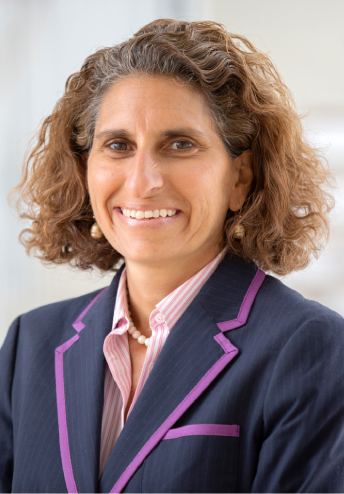 Tammy Fahmi
Vice President, Global Operations
Sotheby's International Realty Affiliates LLC
Tammy Fahmi serves as vice president of global operations at Sotheby's International Realty Affiliates LLC, where she is responsible for domestic operations as well as international servicing and operations. She has been with the Sotheby's International Realty® brand since 2007.
Prior to her current role, Fahmi served as the general counsel of the Sotheby's International Realty brand's franchise operations, where she was responsible for all legal matters related to the operations of the Sotheby's International Realty network. In this role, she was responsible for drafting and negotiating all domestic and international franchise agreements, compliance with regulatory matters, advising senior leadership and sales teams, negotiating third-party relationships, reviewing all marketing programs and materials and all other legal issues that arose out of operating the franchise network. Fahmi also was part of the award-winning ethics and compliance team at Realogy Holdings Corp., the parent company of Sotheby's International Realty, and previously held the role of general counsel for several other Realogy brands.
Prior to working with Sotheby's International Realty and Realogy, Fahmi was a partner at the law firm Porzio, Bromberg and Newman, where she led the real estate and construction litigation group which handled multi-million-dollar real estate projects and litigation. Fahmi has published several articles and has lectured on many topics facing the real estate industry. She was also the former director and secretary of the National Association of Women in Construction – New York/New Jersey Chapter.