About Dielmann Sotheby's International Realty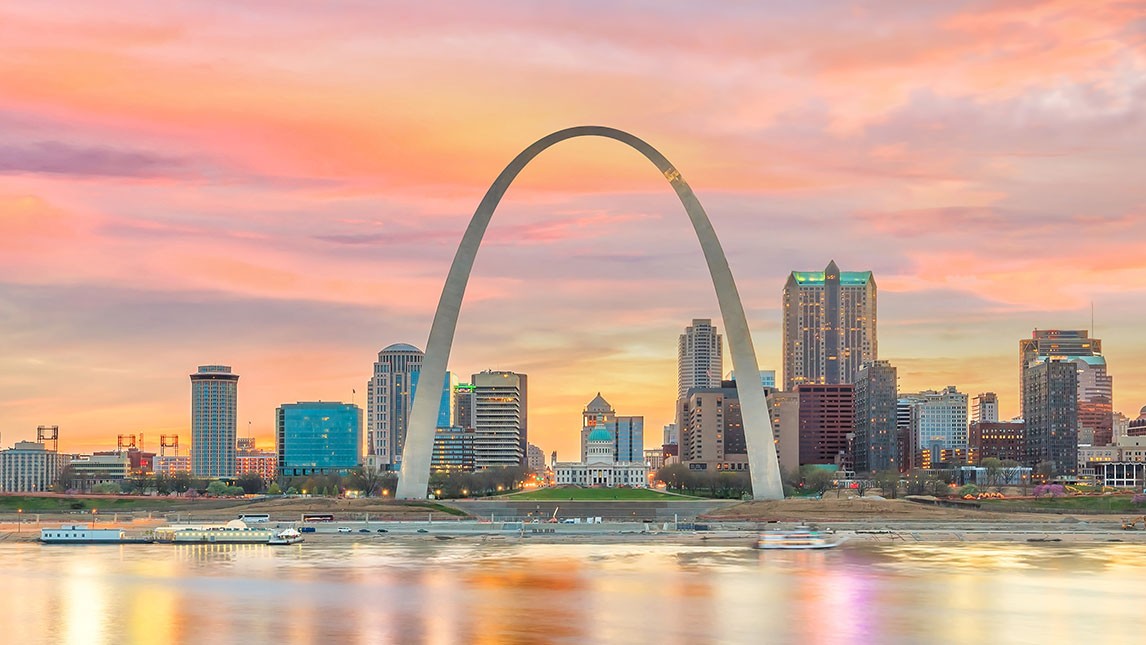 A Leader in Missouri Luxury Real Estate.
In 2005, after nearly thirty years as a top agent, broker, and President of several agencies in town, Andrew W. Dielmann founded Dielmann Sotheby's International Realty. After being awarded the 7th Sotheby's International Realty affiliate in the world, we have grown into one of the top real estate brokerages in the St. Louis area. We are proud to be an original member of what has evolved into more than 1,000 offices, 25,000 associates, 75 countries and territories, and $150 Billion+ in sales volume globally. As local experts with global reach, we are a client-focused organization that follows a simple mantra "Million Dollar Service at any price point." To live this mantra, each of our agents is committed to providing a stellar level of excellence in all things, in every conversation, every printed piece, every ad produced, every deal negotiated, and every referral we are fortunate enough to receive. For each client we work with, this is not a transaction but a lifelong relationship.
Director of Marketing

Tyler Galibert

Marketing Advisor

Shannon Eike

Executive Assistant

Allyson Sale
Director of Operations

Malorie Atwood
Clayton Office

8301 Maryland Avenue, Suite 100, Clayton, MO 63105, 314.725.0009
Our brand. Your benefit.
The Sotheby's International Realty® brand is built on the centuries-long prestige of the world's preeminent auction house. Sotheby's history and our unmatched reputation give our listings the best-in-class exposure they deserve and assures buyers they are working with a trusted partner.
Setting the world's highest standard.
At Dielmann Sotheby's International Realty, we are committed to understanding your individual needs when it comes to buying and selling real estate. We aim to provide you with the best tools and expertise to help guide you on your journey.
A global network of exceptional agents and exclusive properties.
Our international network spans across 74 countries and territories. Find a home that suits your lifestyle by exploring all that Sotheby's International Realty has to offer globally.
The world we serve:
New York
France
Italy
Madrid
Miami
Hong Kong
Bahamas
Tokyo
Get to know us.
Make an appointment to meet with one of our agents today.