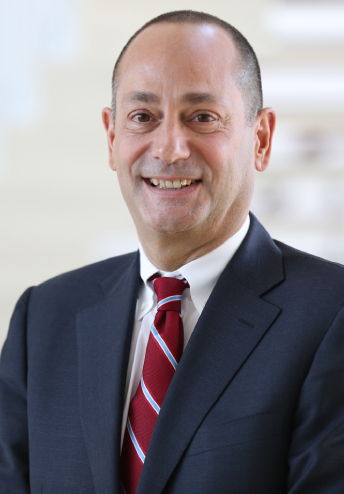 CHRIS PALUMBO
GLOBAL VICE PRESIDENT, AFFILIATE SERVICES APAC
SOTHEBY'S INTERNATIONAL REALTY AFFILIATES LLC
Chris Palumbo is head of region for the Asia Pacific (APAC) region for Sotheby's International Realty Affiliates LLC. Palumbo is responsible for regional growth and ensures that brand services are delivered to the area's affiliated networks in Japan, Greater China, Southeast Asia, Australia, New Zealand and Polynesia.
Palumbo is a real estate professional with more than 25 years of experience in strategic leadership, business development, brand management and client services. He promotes cross-border teamwork and innovation, which enables the success of the brand's affiliate companies, while adding value to the group.
Palumbo has previously served in executive roles with multinational companies, including CBRE and Jones Lang LaSalle. He completed his undergraduate studies at Georgetown University (B.A.), and holds post-graduate degrees from University of Chicago (M.B.A.) and University of Pennsylvania (M. Arch.). He currently resides in Hong Kong.