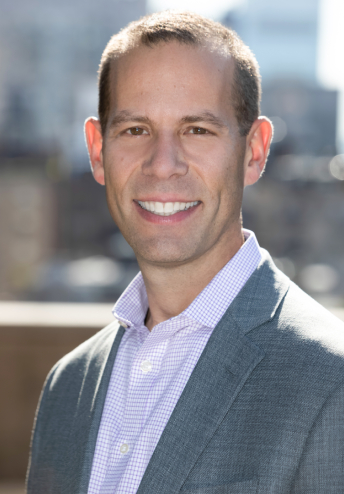 CLIFFORD SIEGEL
Chief Operating Officer
Sotheby's International Realty
Clifford Siegel serves as Chief Operating Officer for Sotheby's International Realty. Siegel also serves as Chief Financial Officer for the brand's company-owned brokerages and oversees the east-coast company-owned brokerage offices. In his role, he helps lead all aspects of the finance, information technology, learning, human resource, and facility departments for all company-owned offices located throughout the United States. Siegel joined Sotheby's International Realty, Inc. in January 1998 as controller and has played a key role in the company's growth and success.
Clifford's main goal as Chief Operating Officer is to make sure all of the Sotheby's International Realty corporate executives are collaborating with our leaders in the field and working together to offer our agents and clients best-in-class tools and services. A few recent accomplishments at Sotheby's International Realty that Clifford is most proud of include the recent launch of the Learning Team to all of Sotheby's International Realty associates, and the new Growth and Servicing Teams that are helping our company owned offices grow its market share.
Prior to joining Sotheby's International Realty, Inc., Siegel was in public accounting and held the position of audit manager for Deloitte and Touche where he served a variety of Fortune 500 companies, as well as privately held companies. He is a graduate of the State University of New York in Binghamton and is a Certified Public Accountant. Siegel attended the CEO Leadership Program at The Wharton School at the University of Pennsylvania.