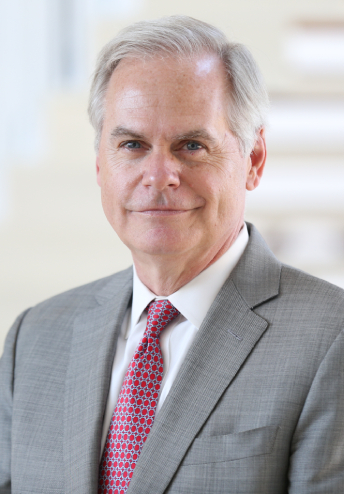 GEOFFREY HILL
VICE PRESIDENT, AFFILIATE SERVICES – SOUTH REGION U.S.
SOTHEBY'S INTERNATIONAL REALTY AFFILIATES LLC
Geoffrey Hill is vice president of affiliate services for Sotheby's International Realty Affiliates LLC. He is responsible for servicing the brand's affiliate companies in the southern region of the United States. Hill works to deliver brand offerings that drive growth and profitability through strong sales associate presentations, business planning and consultative coaching. He prides himself on being an effective resource of best practices for affiliate owners.
With more than 25 years of experience in the real estate industry, Hill joined the Sotheby's International Realty® brand in October 2016. Previously, Hill has managed regions for other international real estate franchise organizations in Florida, the Carolinas, central and northern Ohio, St. Louis and Western Pennsylvania. Hill lives with his family in Lake Mary, Florida.