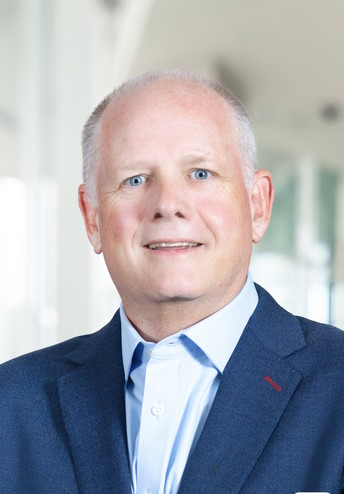 JOE BERNARDO
SENIOR VICE PRESIDENT, MEMBERSHIP SALES
SOTHEBY'S INTERNATIONAL REALTY AFFILIATES LLC
Joseph Bernardo serves as senior vice president of membership sales for Sotheby's International Realty Affiliates LLC. With almost 30 years of experience in both real estate and real estate finance, Bernardo leads a team of seasoned professionals to grow the brand's presence in the United States and Canada.
Bernardo has been with the Sotheby's International Realty® brand since 2013 and leads domestic growth efforts, in addition to identifying and optimizing the brand's existing markets. Under his leadership, the sales team set records and exceeded its quota every year.
Bernardo started his career in 1991 with PHH Mortgage (Cendant Mortgage/Realogy Mortgage) and quickly rose through the ranks in both sales and account management capacities. In 2004, Bernardo joined the franchise sales division of Realogy where he led teams for multiple brands through many successful sales years. Prior to his work with Sotheby's International Realty Affiliates LLC, he rejoined PHH Mortgage as Managing Director of Private Label Relationships where he successfully managed the firm's regional banking segment of business, added new relationships and grew multiple, established accounts. Bernardo resides in Jacksonville, Florida with his wife and family.