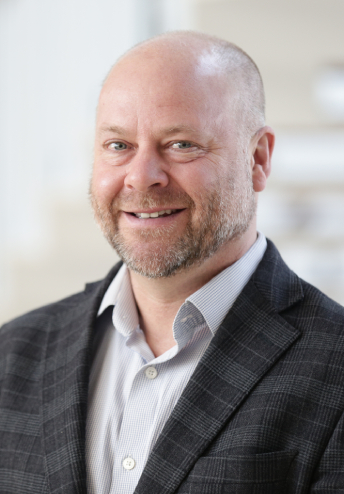 JOHN PASSERINI
GLOBAL VP INTERACTIVE MARKETING
SOTHEBY'S INTERNATIONAL REALTY AFFILIATES LLC
John Passerini is the global vice president of interactive marketing for Sotheby's International Realty Affiliates LLC, bringing more than 25 years of experience in real estate digital marketing and technology to the brand. In his role, Passerini is responsible for strategizing, creating and managing all digital marketing solutions, including the brand's web and mobile platforms, customer relationship management, search engine marketing efforts, global media advertising partnerships, and more.
The initiatives and platforms developed by the interactive marketing team are designed to create brand awareness and enhance business growth in markets around the globe. Under Passerini's leadership, the Sotheby's International Realty® brand launched many firsts for the real estate industry, including the introduction of virtual reality. Additionally, the brand's website, sothebysrealty.com, has become the leading luxury real estate website globally.
Previously, Passerini served as the brand's IT director from April 2004 to April 2006. Passerini has served on several Realogy marketing and technology committees and is one of the founding members of the RealogyFWD Innovation Summit. He currently resides in Asbury Park, New Jersey.