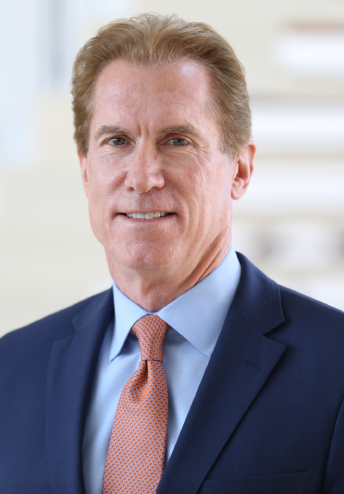 JON MESCHKE
VICE PRESIDENT, AFFILIATE SERVICES – PACIFIC REGION, U.S.
SOTHEBY'S INTERNATIONAL REALTY AFFILIATES, LLC
Jon Meschke serves as vice president of affiliate services for Sotheby's International Realty Affiliates LLC in the western U.S. Pacific region. Working with nearly 30 affiliated companies with more than 100 offices, Meschke's primary responsibility is working with franchise ownership and management on strategic business and growth initiatives, as well as introducing marketing systems and tools to managers and sales associates within those offices.
With over a decade of experience at Realogy, Meschke gained a broad perspective on the business of real estate. Meschke's first role with Realogy was in 2002, where he served as regional vice president of franchise sales for Coldwell Banker in the Mountain West region. In 2006, he moved to the Sotheby's International Realty® brand, where he assisted with the growth of the network along the West Coast, primarily in southern California, which included a significant acquisition in Santa Barbara. In 2008, he took over his current responsibilities with the brand.
Jon received his MBA from the University of Colorado and resides in the Las Vegas, Nevada area.