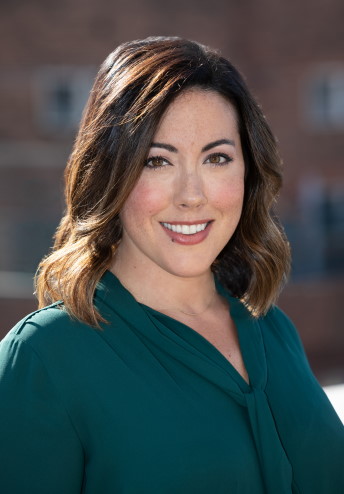 Kristina Helb
Vice President of Global Communications
SOTHEBY'S INTERNATIONAL REALTY
Kristina Helb is the Vice President of Global Communications for Sotheby's International Realty, where she oversees the firm's communications activities for the global organization, both company-owned offices and affiliates. Kristina manages media relations, social media, content strategy and internal communications and serves as the key spokesperson for the organization.
Kristina brings nearly 20 years of public relations and corporate communications experience to Sotheby's International Realty. Prior to joining Sotheby's International Realty, Kristina served as Director of Communications for CORE where she formed the boutique luxury real estate brokerage's communications department.
Kristina's public relations expertise extends beyond real estate. Prior to CORE, she coordinated public relations efforts on behalf of New Balance's lifestyle division, where during her five years with the company, she launched the brand's Wellness segment and re-launched New Balance's fashion campaigns and executed several award-winning media events. Additionally, Kristina executed several sponsorships at events including the Emmy Awards, MTV Movie Awards, Sundance Film Festival and New York Fashion Week. Kristina has also managed public relations efforts for companies including Estée Lauder, Bobbi Brown Cosmetics, Verizon Wireless and USA Networks.
Aside from her career, Kristina is an artist who has exhibited and sold artwork in France while living and studying art in the country's Brittany region. An avid traveler, she also spent time living in Australia and traveling throughout the South Pacific and Europe.
Hailing from Montclair, New Jersey, Kristina attended Connecticut College where she studied English and Art and swam competitively on the varsity level, breaking school records during her time there. Kristina currently resides in New Jersey with her husband and daughter.