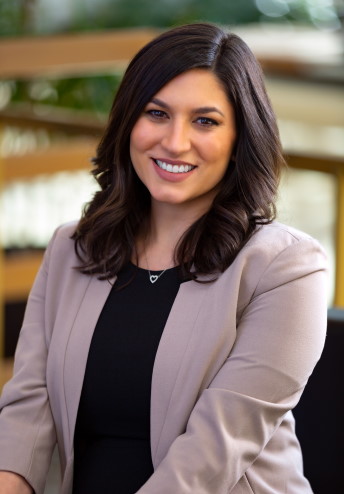 Laura DeMartis
Vice President, Brand Marketing
Sotheby's International Realty Affiliates, LLC
Laura DeMartis serves as vice president of brand marketing for Sotheby's International Realty Affiliates, LLC. DeMartis' primary responsibilities are to manage brand positioning and deliver turn-key marketing campaigns, initiatives, tools, and resources for affiliates globally.
Prior to joining Sotheby's International Realty, DeMartis served as associate vice president of marketing and communications at Christie's International Real Estate where she provided support for affiliate executives, marketers, and agents.
Before venturing into the luxury real estate industry, DeMartis served as marketing director for a boutique creative agency where she handled all marketing activities and business affairs. Prior to that, she held roles at marketing and public relations agencies. The beginning of her career was in the non-profit sector, where she proudly served as events coordinator for Susan G. Komen and the Ronald McDonald House.
DeMartis earned a Bachelor of Science degree in Psychology from James Madison University in Harrisonburg, VA. She grew up in Glen Rock, NJ and currently resides with her family in Essex County, NJ.