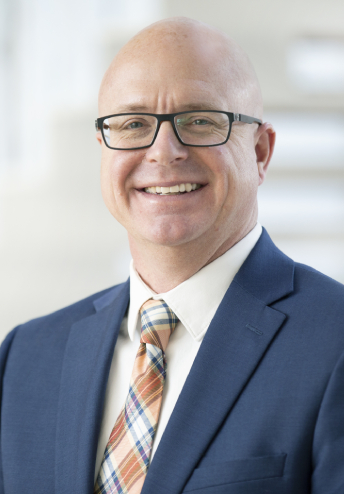 MATT CASE
VICE PRESIDENT OF BUSINESS DEVELOPMENT
SOTHEBY'S INTERNATIONAL REALTY AFFILIATES LLC
Matt Case serves as vice president of business development at Sotheby's International Realty Affiliates LLC. In his role, Case works on various initiatives to enhance long-term affiliate and brand growth and profitability, in addition to offering comprehensive analyses and support to the network's affiliates. Case also works to maximize business development opportunities for the brand to ensure it is performing at optimal levels.
Previously, he was regional vice president for the Schmidt Family of Companies where he led recruiting. Case later served as vice president of learning for another Realogy brand before joining Sotheby's International Realty in 2018.
A 2011 graduate of the NAR Leadership Academy, Case championed the growth of the Young Professionals Network and continues to serve on committees for the National Association of REALTORS® today.
Case attended Northwood University, where he graduated with degrees in marketing and management. He grew up in rural Northwest Michigan and resides with his family in Mount Olive Township, New Jersey.