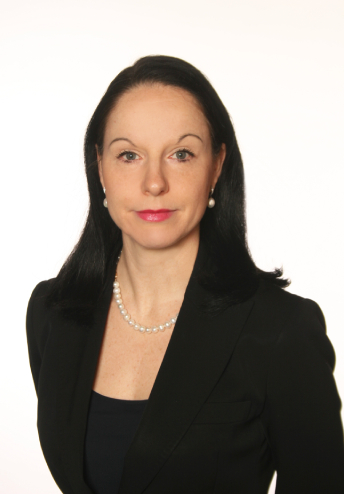 NATALIE MIK
HEAD OF REGION, EMEIA
SOTHEBY'S INTERNATIONAL REALTY AFFILIATES LLC
Natalie Mik is head of region for the Europe, Middle East, India and Africa (EMEIA) region. Her focus is on supporting each affiliate in the EMEIA by developing strategies that focus on growth and profitability in their respective region.
Prior to her role with the Sotheby's International Realty® brand, Mik built a 20-year career in the real estate industry, spanning Asia, Europe and North America. She has dealt with almost every aspect of real estate including agency, asset management, capital markets, marketing, public relations and investor relations. She has worked with Sotheby's International Realty affiliates in Switzerland, Qatar and Morocco, which enables her to bring invaluable operational and strategic insight.
Mik's past employers include Cushman & Wakefield, Wyndham Worldwide and Savills. She has led international sales and marketing campaigns for branded new developments such as St. Regis Residences and Hilton Residences. Mik's most recent position was with Swiss Life Asset Managers, where she was responsible for acquisitions and divestitures of commercial buildings and raising third party capital from institutional investors.
Mik holds an MBA from Oxford University and a BA from Washington State University. She speaks English, French and German, and is based in Frankfurt, Germany.