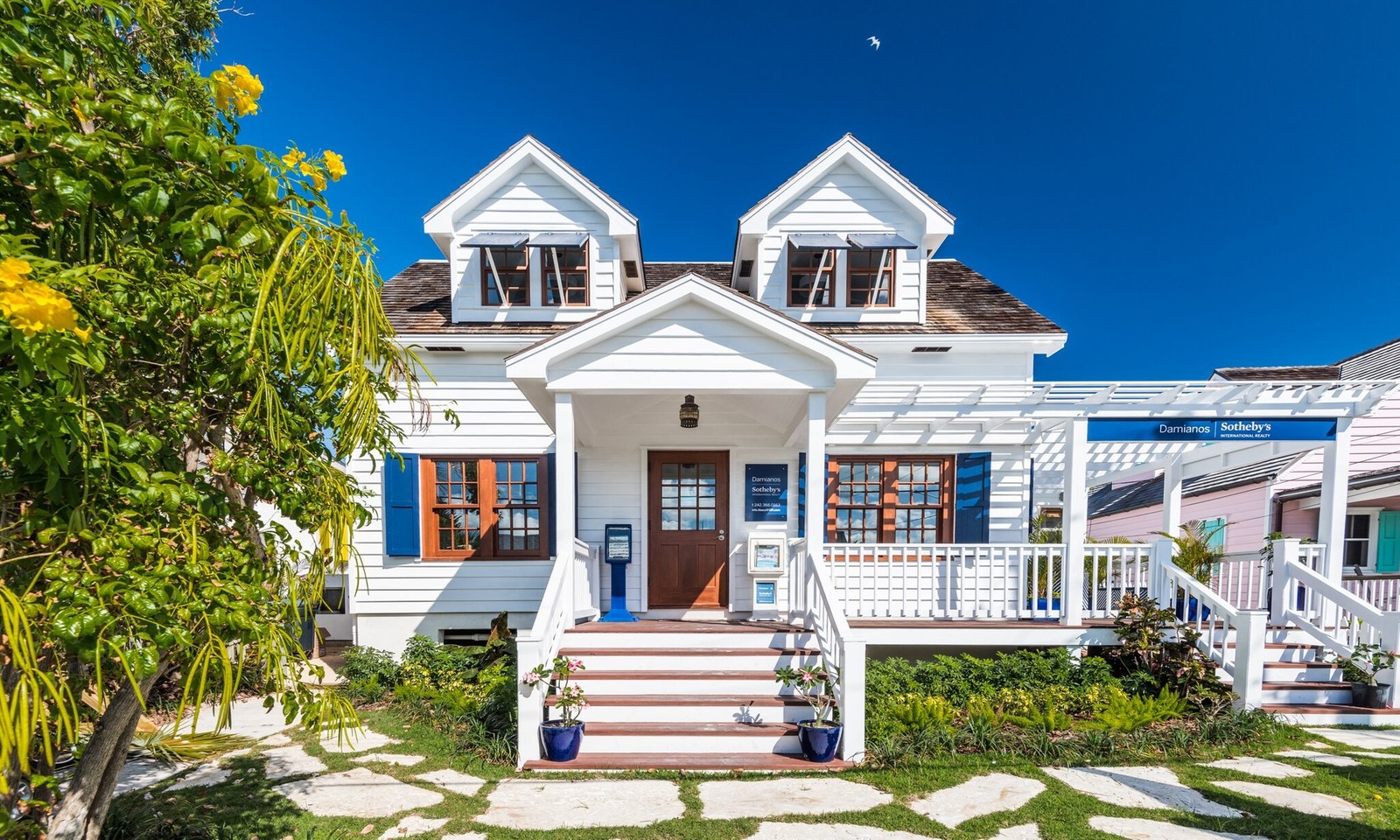 Damianos Sotheby's International Realty
Gilliam Street
Hope Town, Abaco
Bahamas
O: 242.366.0163
about this office
The Hope Town Office is located in the Abaco settlement of Hope Town, on the island of Elbow Cay. This office offers specialists with knowledge in properties for sale and vacation homes for rent in the historic area of Hope Town as well as the Elbow Cay properties located in the surrounding area. Hope Town is a favourite destination of many Bahamians and foreign visitors and is the perfect place to relax and unwind. Hope Town is a close-knit neighbourhood, rich with historic buildings and landmarks including the famous Hope Town lighthouse. If you are ready to own or rent a home in the Hope Town or Elbow Cay community, the Bahamian real estate agents at Damianos Sotheby's International Realty in Hope Town would be honoured to assist you.
Sales Associates

10

Luxury Properties for Sale

115
Specializations
Historic Properties, Resort Properties, Waterfront Properties
Exclusive Access to Local Experts
With experts in every part of the world, we are local everywhere, allowing us to walk alongside our clients at every stage of their journey. With innovative technology and unrivaled service, we ensure that your home is connected with buyers, locally and worldwide.
Damianos Sotheby's International Realty
Gilliam Street
Hope Town, Abaco Bahamas
Visit our more localized experience provided by Damianos Sotheby's International Realty