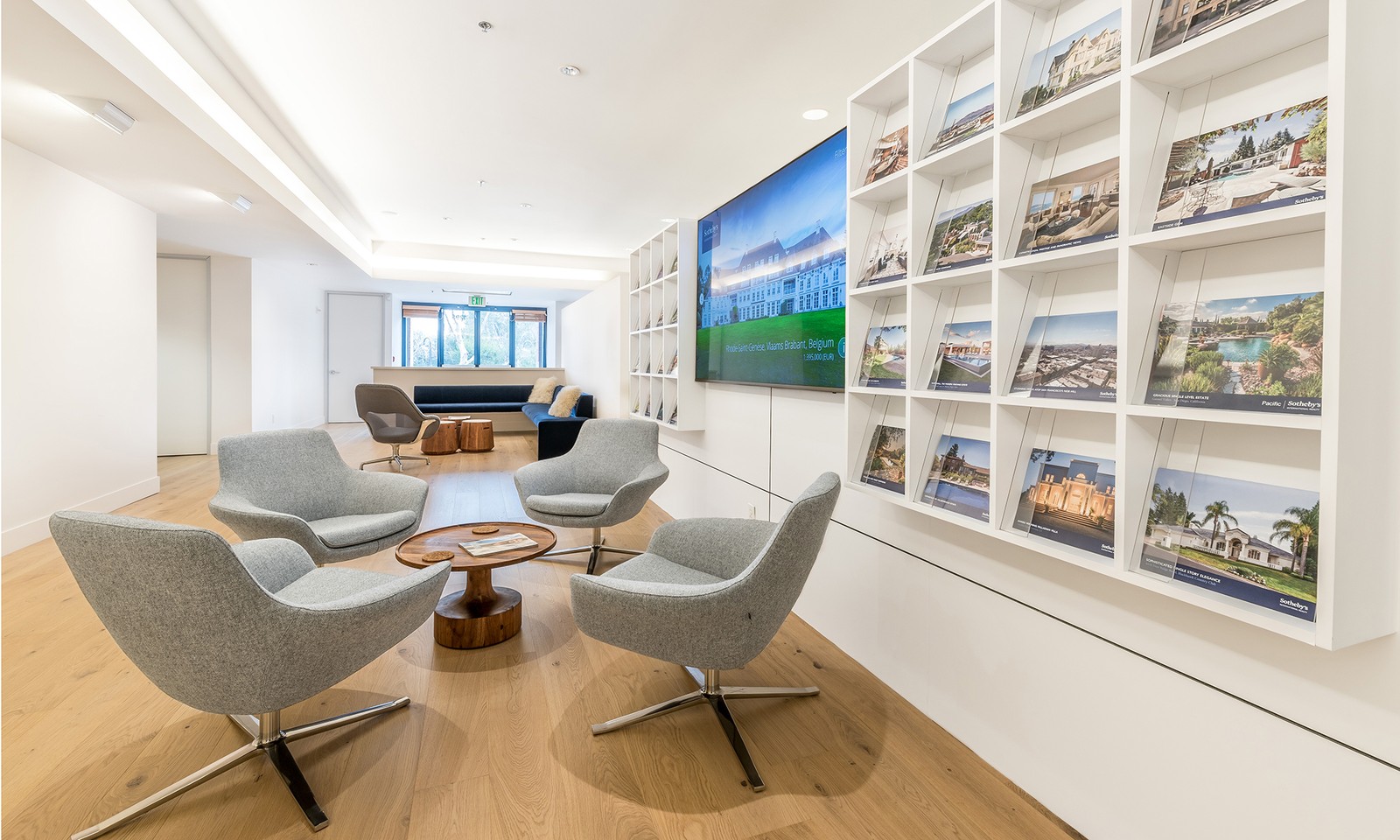 Sotheby's International Realty - San Francisco Brokerage
117 Greenwich Street
San Francisco, California
94111, United States
O: +1 415.901.1700
about this office
The San Francisco office of Sothebys International Realty is comprised of some of the most experienced, professional, and successful agents in the area. Through this office, Sothebys International Realty represents fine homes, luxury estates, and condominiums throughout the entire San Francisco Bay area.
Sales Associates

120

Luxury Properties for Sale

148

Luxury Rentals

13
Languages
Arabic, Dutch, English, French, Hebrew, Italian, Portuguese, Spanish
Specializations
Historic Properties
Exclusive Access to Local Experts
With experts in every part of the world, we are local everywhere, allowing us to walk alongside our clients at every stage of their journey. With innovative technology and unrivaled service, we ensure that your home is connected with buyers, locally and worldwide.
Sotheby's International Realty - San Francisco Brokerage
117 Greenwich Street
San Francisco, California 94111 United States
Visit our more localized experience provided by Sotheby's International Realty - San Francisco Brokerage