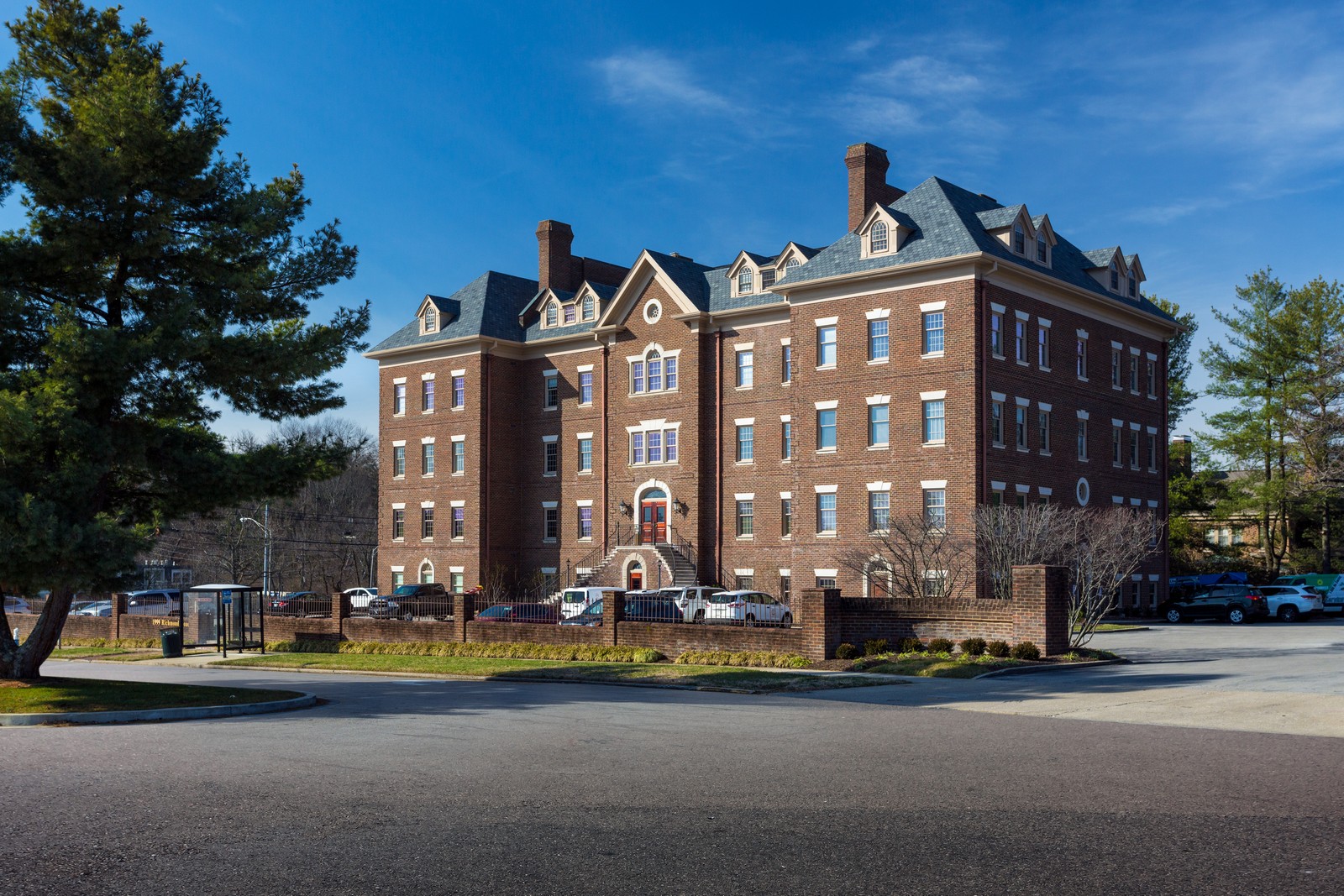 Bluegrass Sotheby's International Realty
1999 Richmond Road
Suite 400
Lexington, Kentucky
40502, United States
O: +1 859.268.0099
about this office
Our outstanding team of real estate professionals has spent many years in the Central Kentucky market establishing and refining their reputations while always delivering the highest quality real estate experience to their clients. Combining the experience of this local team with the global strength and unmatched resources of the Sothebys name provides our clients with a full range of truly unique advantages. Bluegrass Sothebys International Realty is dedicated to customer service and as a result enjoys a solid customer base with many moderately priced sales anchored by high priced properties a mix that enables our company to offer excellent service to each and every client. Repeat business from our clients attests to our philosophy that size is not always a determining factor in measuring a companys success.
Sales Associates

51

Luxury Properties for Sale

48
Languages
English, Spanish
Specializations
Historic Properties, New Construction, Relocation, Rental Properties, Land & Acreage
Exclusive Access to Local Experts
With experts in every part of the world, we are local everywhere, allowing us to walk alongside our clients at every stage of their journey. With innovative technology and unrivaled service, we ensure that your home is connected with buyers, locally and worldwide.
Bluegrass Sotheby's International Realty
1999 Richmond Road
Suite 400, Lexington, Kentucky 40502 United States