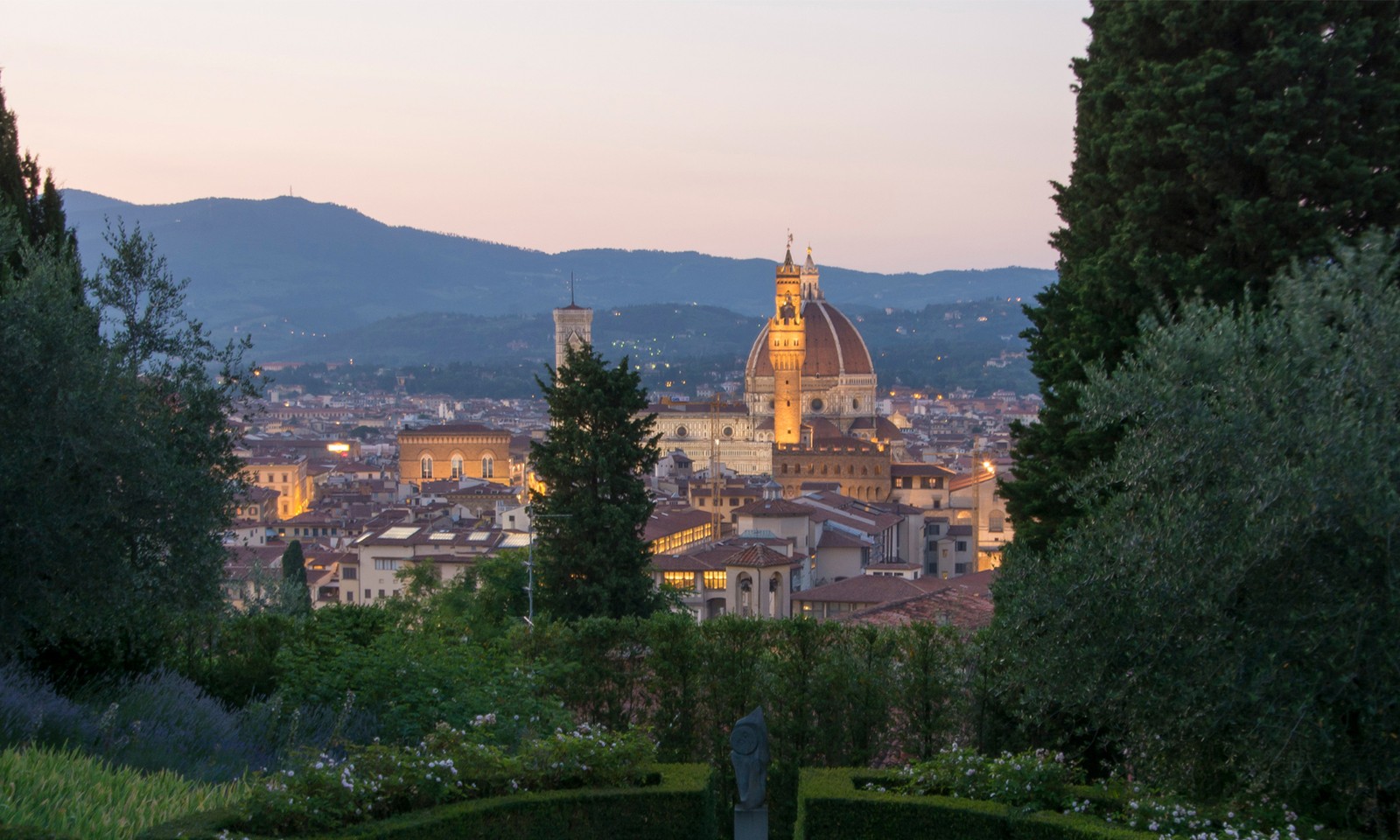 Italy Sotheby's International Realty
Piazza San Firenze, 2
Firenze, Florence
50122, Italy
O: +39 055 0751888
about this office
Tuscany is an emotional journey through the history, landscapes and art of the region where the Renaissance was born: from the hills of Chianti to the beaches of Versilia, past medieval hill towns and art cities. Italy Sotheby's International Realty offers its international and local clientele a wide selection of luxury properties in Tuscany and Umbria. Located in the historic heart of Florence, just few steps from Piazza della Signoria and Ponte Vecchio, Tuscany Sotheby's International Realty is ideally positioned to offer the right properties catering to individual client needs. Its competent, multi-lingual staff members are delighted to introduce their clients to the marvels of high-end property in some of Italy's most enchanting destinations, that varies from the vineyards in Chianti to the palazzo in Florence up to the most exclusive country houses in Val d'Orcia.
Sales Associates

10

Luxury Properties for Sale

169

Luxury Rentals

265
Languages
English, French, German, Italian
Specializations
Historic Properties, New Construction, Rental Properties, Vacation Properties, Waterfront Properties, Farm & Ranch Properties, Golf Properties, Vineyard Properties, Luxury Real Estate
Show More
Exclusive Access to Local Experts
With experts in every part of the world, we are local everywhere, allowing us to walk alongside our clients at every stage of their journey. With innovative technology and unrivaled service, we ensure that your home is connected with buyers, locally and worldwide.
Italy Sotheby's International Realty
Piazza San Firenze, 2
Firenze, Florence 50122 Italy
Visit our more localized experience provided by Italy Sotheby's International Realty