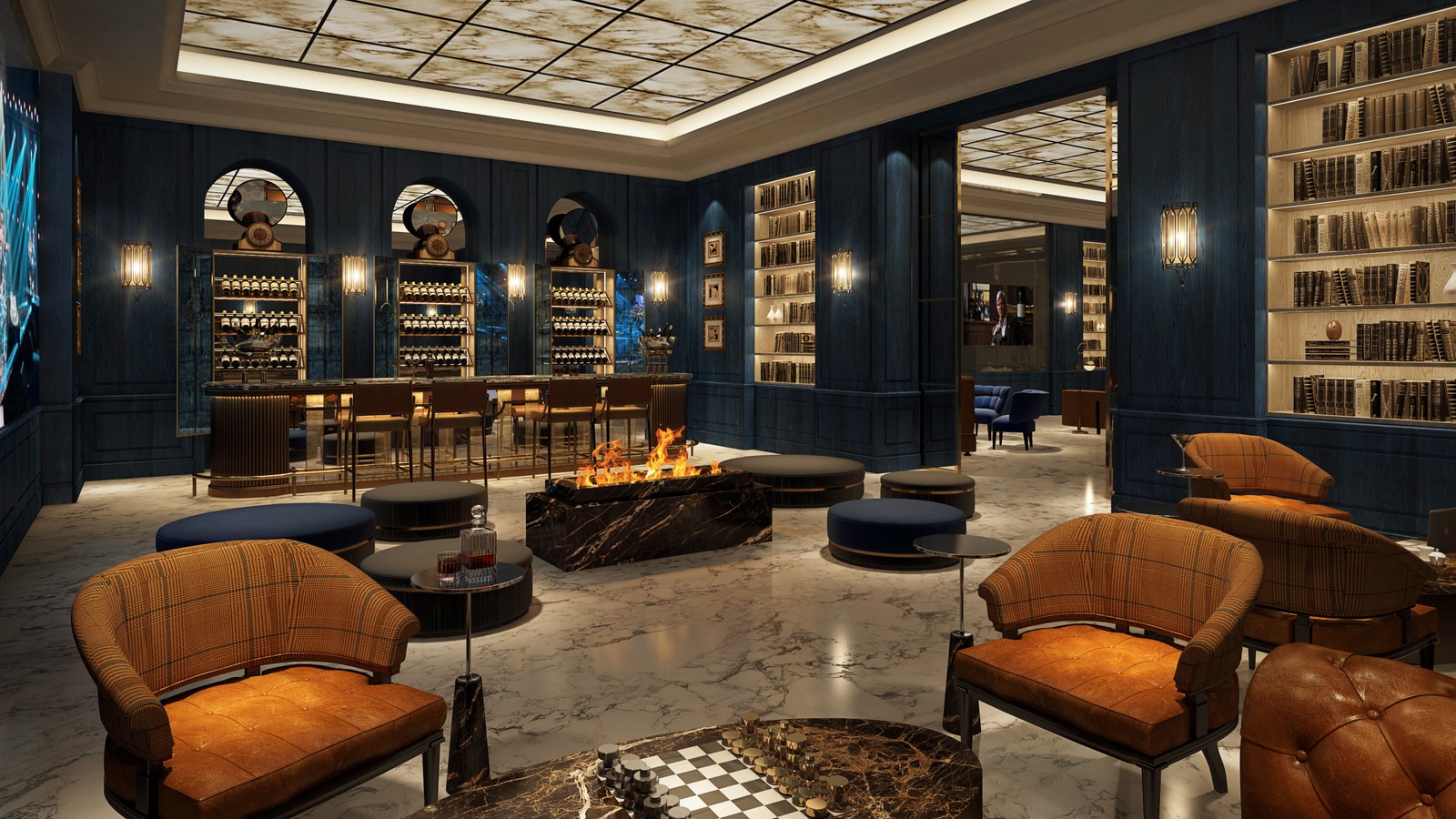 India Sotheby's International Realty
Prius Platinum
D3 District Center
New Delhi, Delhi
110017, India
O: +91 11 40565477
about this office
Welcome to India Sothebys International Realty. New Delhi is located in the heart of beautiful India and the seat of the legislative and judiciary branches of the government of India. While India is one of the oldest civilizations in the world, its also extremely rich in cultural heritage. India Sothebys International Realty offers its International and local clients an extraordinary professional service. The team comprises of luxury real estate professionals and ex-private bankers, with a remarkable experience, catering to the demands of resident and Global Indians. We have a strong belief in maintaining the highest standards of ethical conduct and integrity in all dealings, ensuring that nothing supersedes the interest of our clients. Our sales associates unique skill sets and approach to luxury real estate, is hands-on in every aspect of the buying and selling process. With a specialized focus on India which includes luxury properties from New Delhi, National Capital Region, Jaipur, Chandigarh, Himachal Pradesh, Mumbai, Bangalore and Chennai to name a few. Our team is focused on million-dollar homes in all parts of Lutyens and South Delhi such as Jor Bagh, Golf Links, Hailey Road, Defence Colony and Vasant Vihar etc. Our team of dedicated agents are amongst the most accomplished and knowledgeable real estate professionals in India, and beyond.
Sales Associates

34

Luxury Properties for Sale

67

Luxury Rentals

5
Languages
Bengali, English, French, Hindi, Italian, Spanish
Specializations
Luxury Real Estate
Exclusive Access to Local Experts
With experts in every part of the world, we are local everywhere, allowing us to walk alongside our clients at every stage of their journey. With innovative technology and unrivaled service, we ensure that your home is connected with buyers, locally and worldwide.
India Sotheby's International Realty
Prius Platinum
D3 District Center, New Delhi, Delhi 110017 India
Visit our more localized experience provided by India Sotheby's International Realty