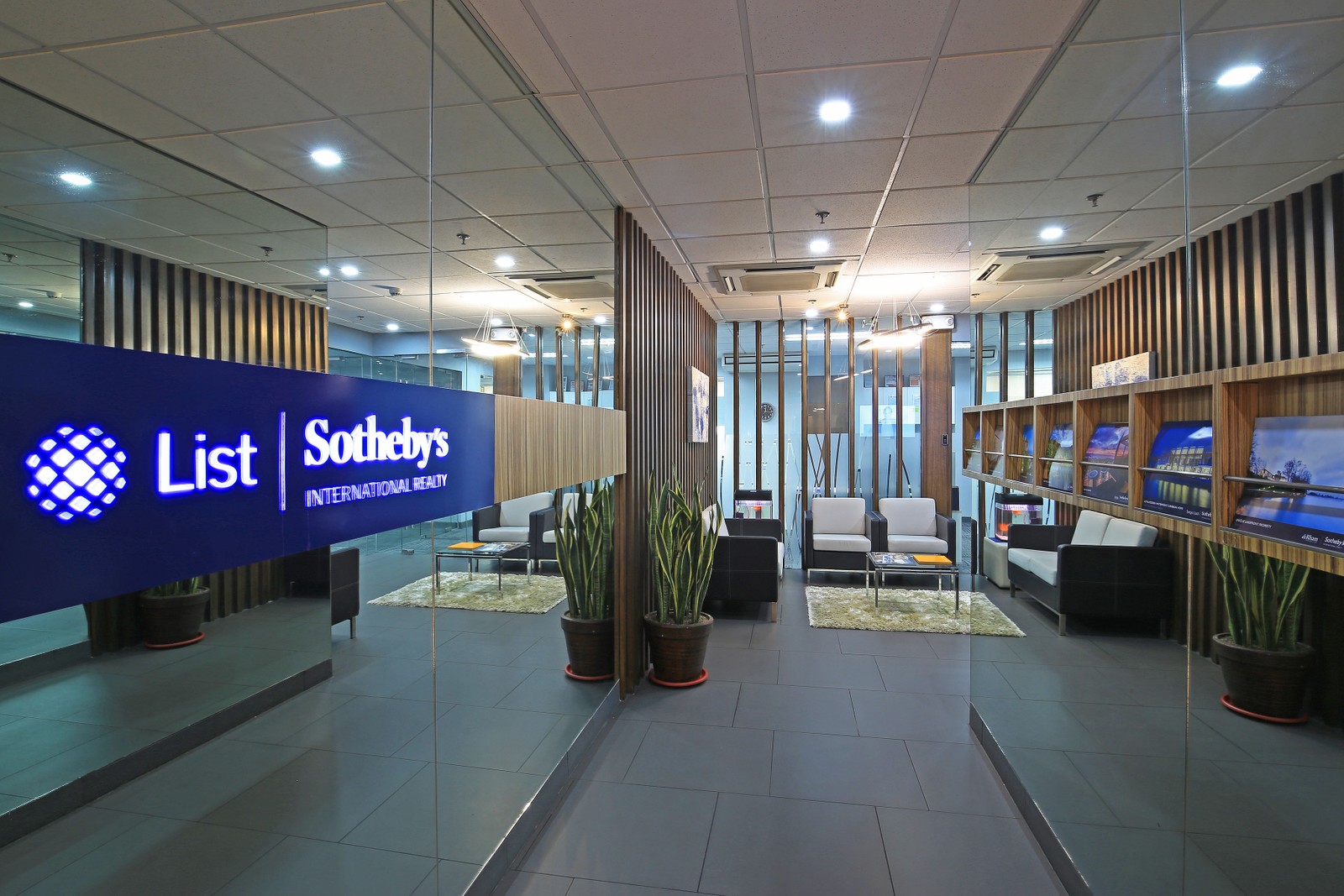 List Sotheby's International Realty
Unit 1618 High Street South Corporate Plaza Tower 1
Taguig, Luzon
Philippines
O: +632 556 0554
about this office
List Sothebys International Realty is one of the esteemed brokerage firms for luxury real estate in the Philippines. We have an ensemble of luxury houses and international properties for sale. Our reputation precedes us due to our global recognition. A global service brand, Sothebys International Realty has set the benchmark for luxury service at an unparalleled high. Other than the Philippines, List Sotheby's International Realty network has a strong presence across other Asian countries, including Japan, Hawaii, Hong Kong, and Thailand. Currently, our Asian headquarters is in Singapore and we are planning to branch out to Indonesia and Vietnam as well. Our strong presence and extensive network can help our clients to explore the overseas housing market. We have a team of digital marketing specialists and global media partnerships, who has revolutionized the way luxury homes are promoted in Asia.
Sales Associates

1

Luxury Properties for Sale

10

Luxury Rentals

29
Languages
English, Tagalog
Specializations
Rental Properties, Beach Properties
Exclusive Access to Local Experts
With experts in every part of the world, we are local everywhere, allowing us to walk alongside our clients at every stage of their journey. With innovative technology and unrivaled service, we ensure that your home is connected with buyers, locally and worldwide.
List Sotheby's International Realty
Unit 1618 High Street South Corporate Plaza Tower 1
Taguig, Luzon Philippines
Visit our more localized experience provided by List Sotheby's International Realty