EST. 1977
About Us
Frank Hardy Sotheby's International Realty is Central Virginia's premiere luxury real estate brokerage.
With Sales Over $5M

#1 Firm

Since 2006

Over

45

Years in Business

Highest Average Sales Price

$1M

For Over 15 Years

Established in

1977

As The Top Luxury Firm
Our Story
Frank Hardy Sotheby's International Realty has a long standing reputation as a leading brokerage in fine estates and homes for over 40 years. A consistently top ranked firm that serves as the home to some of the area's best brokers and agents, serving our clients in a professional, experienced, and knowledgeable manner is always our goal.
Our brand. Your benefit.
The Sotheby's International Realty® brand is built on the centuries-long prestige of the world's preeminent auction house. Sotheby's history and our unmatched reputation give our listings the best-in-class exposure they deserve and assures buyers they are working with a trusted partner.
Setting the world's highest standard.
Frank Hardy Sotheby's International Realty is a leader in real estate across the state of Virginia. Our brand represents a lifestyle and experience, not just a transaction. We strive to always help our clients buy and sell real estate in new and innovative ways, while always upholding our reputation for integrity and professionalism.
Sell with us
A global network of exceptional agents and exclusive properties.
Our international network spans across 81 countries and territories. Find a home that suits your lifestyle by exploring all that Sotheby's International Realty has to offer globally.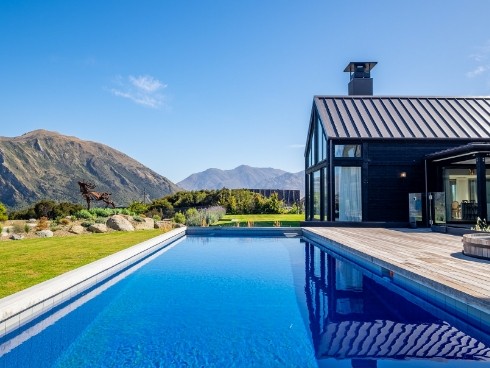 The world we serve:
New York
France
Italy
Madrid
Miami
Hong Kong
Bahamas
Tokyo
Real estate sold by real experts.