About Gustave White
Sotheby's International Realty
A leading Coastal Rhode Island real estate agency with offices in Newport and Tiverton Four Corners. We consider ourselves to be a "boutique" brokerage composed of 30-40 agents rather than hundreds. Our small office model allows us to build a collaborative working environment and to be extremely selective about our agents.
Our Network

1,075

Offices Worldwide

Local Expertise

5

Counties in Rhode Island

Our Offices

2

Newport and Tiverton Four Corners

Commitment

1925

Established in
Local leaders in Rhode Island real estate
Established in 1925, the firm of Gustave JS White Real Estate has consistently been associated with fine real estate and auctions in the Ocean State. The company has been owned by Christina West and Paul Leys since 2000 and continues to offer buyers and sellers the hallmarks of exceptional service and professionalism. While specializing in the luxury market, the goal of Gustave White Sotheby's International Realty is to represent properties of all kinds and in all price ranges with integrity and confidence.

In 1976, Gustave JS White Real Estate became one of the first Sotheby's International Realty® affiliates and have together achieved many of Rhode Island's highest and most notable sales. In 1985, the agency joined the network of Who's Who in Luxury Real Estate and has served as the exclusive Regent Member for Rhode Island since 2004.

Our agents offer expertise in the three municipalities of Aquidneck Island: Newport, Middletown, and Portsmouth, as well Jamestown and the East Bay towns of idyllic Little Compton, Tiverton, and Westport, Massachusetts. We also cover real estate in Kent and Washington Counties, aka South County, as well as the Providence area.
Setting the highest standard, both at home and abroad
Established in 1976, Sotheby's International Realty has become the world's premier luxury residential real estate brokerage. As one of the brand's very first real estate partners, Gustave White Sotheby's Internationa Realty was named the exclusive affiliate for Newport County. Regarded for our integrity, professional service, and community involvement, we produce extraordinary results by leveraging the brand's proprietary global marketing, cutting edge digital strategies, and unrivaled access to the most affluent and discerning global clientele.
Our brand. Your benefit.
The Sotheby's International Realty® brand is built on the centuries-long prestige of the world's preeminent auction house. Sotheby's history and our unmatched reputation give our listings the best-in-class exposure they deserve and assures buyers they are working with a trusted partner.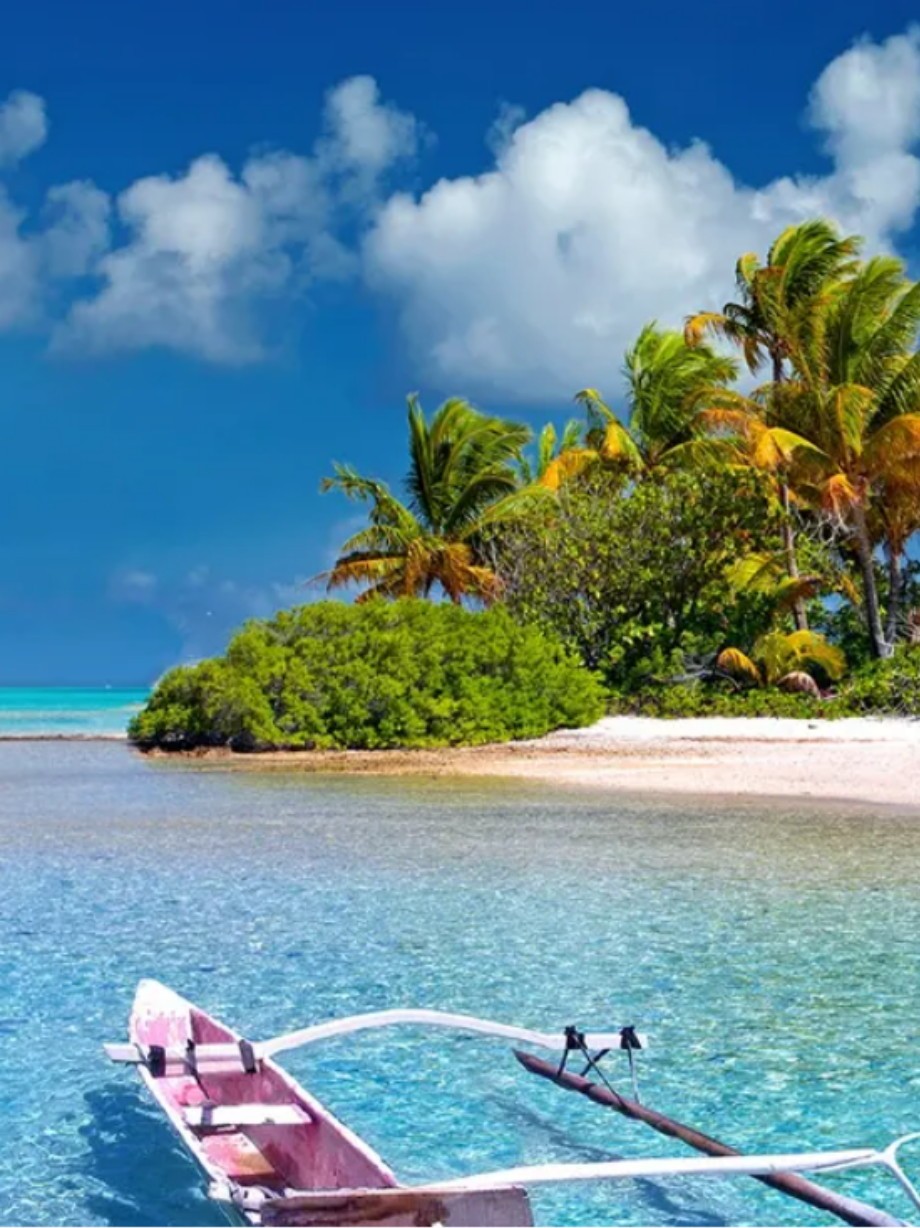 A global network of exceptional agents and exclusive properties.
With experts in every part of the world, we are local everywhere. Our international network spans across 74 countries and territories. Find a home that suits your lifestyle by exploring all that Sotheby's International Realty has to offer.
The world we serve:
Africa
Asia
Canada
Carribean
Europe
South America
Middle East
South Pacific
Giving Back
A fixture in Newport, Rhode Island for almost a century, Gustave White Sotheby's International Realty has always abided the philosophy of giving back to the communities where we live and work. Our leadership and agents are involved at every level of local life – serving on influential foundation and school boards, supporting land conservation and the arts, and volunteering with non-profit social organizations.

Our agents also donate a portion of every sales commission, matched dollar-to-dollar by the company, and are active in promoting under-served local charities to receive our monthly "Give Back" contribution.
Unparalleled Marketing – local, regional, global coverage

Don't just get it on the market. Get it the attention it deserves. With 1,000 offices in 81 countries and territories, Sotheby's International Realty is the only truly global real estate brand. Combined with our personal relationships, our sellers reach a highly qualified local, regional, and global clientele.

Local Expertise – we work, live, and play here

The culture of the Sotheby's International Realty brand is defined by its people - exceptional sales associates who from Tokyo to Telluride, and Paris to Palm Beach, provide personalized service and local expertise that help clients achieve their dreams. Our Gustave White real estate agents are passionate about life in Little Rhody!
How can we help?
Connect with our local experienced real estate professionals in Rhode Island who know and love the markets they serve, or drop by our office on Bellevue Avenue in Newport or at Tiverton Four Corners.