Sotheby's Auction
Trusted & Respected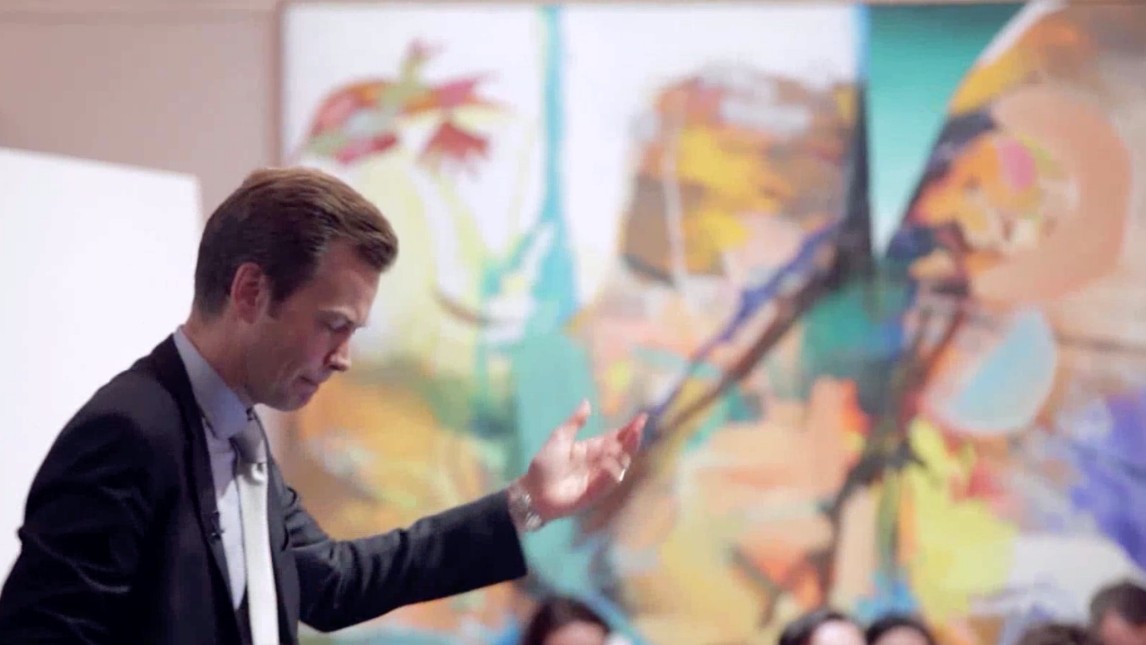 World-class collaboration.
An exceptional real estate company bearing the trusted Sotheby's name was launched in 1976. Sotheby's International Realty, and in turn, Gustave White Sotheby's International Realty, benefit from this tradition and innovation through equity in the Sotheby's brand name and marketing collaboration.
No name is more trusted.
Sotheby's world-renowned auction house has brought the most treasured possessions to a global market for close to three centuries. It has maintained impeccable standards while serving the world's most discerning clientele and has established a brand with unparalleled trust and prestige. Since 1744, Sotheby's has been uniting collectors with world-class works of art, and over those 270 years has grown into an innovative global art business. Sotheby's has long been a leader in the auction market, but today offers so much more, including private sales, selling exhibitions, retail wine and diamonds, financing and art advisory services, and robust digital engagement that collectors can find any time, anywhere and on any device.
Worldwide trust is not earned overnight.
Founded in 1976 to provide independent brokerages with a powerful marketing and referral program for luxury listings, the Sotheby's International Realty network was designed to connect the finest independent real estate companies to the most prestigious clientele in the world.
Nothing compares to what Sotheby's delivers:
Global respect
Discerning clientele
Worldwide trust
Exclusive opportunities
Legacy of exceptional service
Unmatched referral network