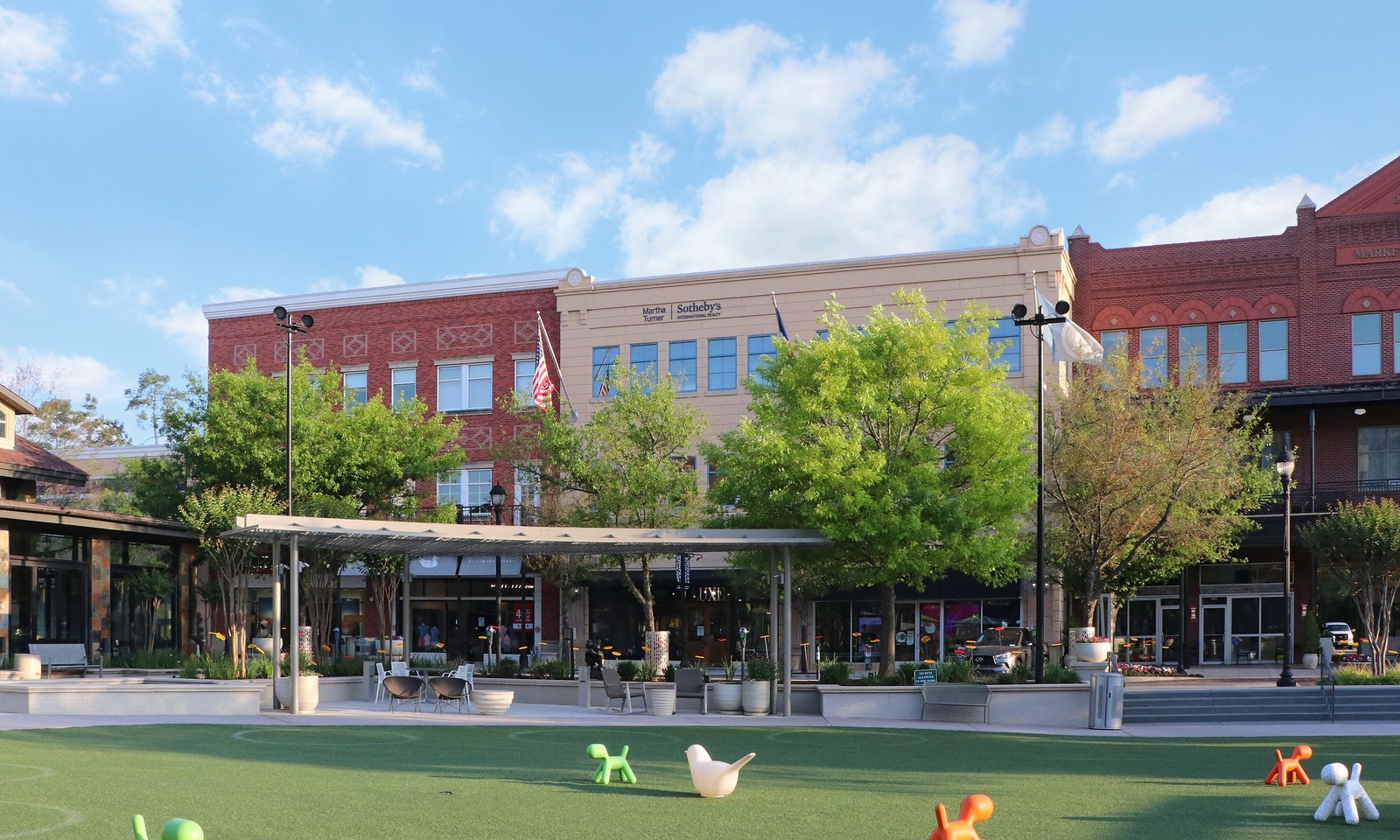 Martha Turner Sotheby's International Realty - The Woodlands Brokerage
9595 Six Pines Drive
Suite 6250
The Woodlands, Texas
77380, United States
O: 281.367.7637
about this office
The Woodlands brokerage originated to fulfill a dream of families and businesses who desire to live in harmony with nature. The spectacular towering trees and lush forest-like greenery creatively camouflage any resemblance of the very active business environment that defines the community. As one navigates throughout the nine residential villages, it is all but impossible to believe you are only 40 minutes from downtown Houston. Our brokerage is located on Market Street in the heart of this oasis that is graced with brick streets, upscale shopping, fine dining and a world class pavilion.
Sales Associates

26

Luxury Properties for Sale

45

Luxury Rentals

7
Languages
English, Spanish
Exclusive Access to Local Experts
With experts in every part of the world, we are local everywhere, allowing us to walk alongside our clients at every stage of their journey. With innovative technology and unrivaled service, we ensure that your home is connected with buyers, locally and worldwide.
Martha Turner Sotheby's International Realty - The Woodlands Brokerage
9595 Six Pines Drive
Suite 6250, The Woodlands, Texas 77380 United States
Visit our more localized experience provided by Martha Turner Sotheby's International Realty - The Woodlands Brokerage