Join Us
Your services deserve our resources.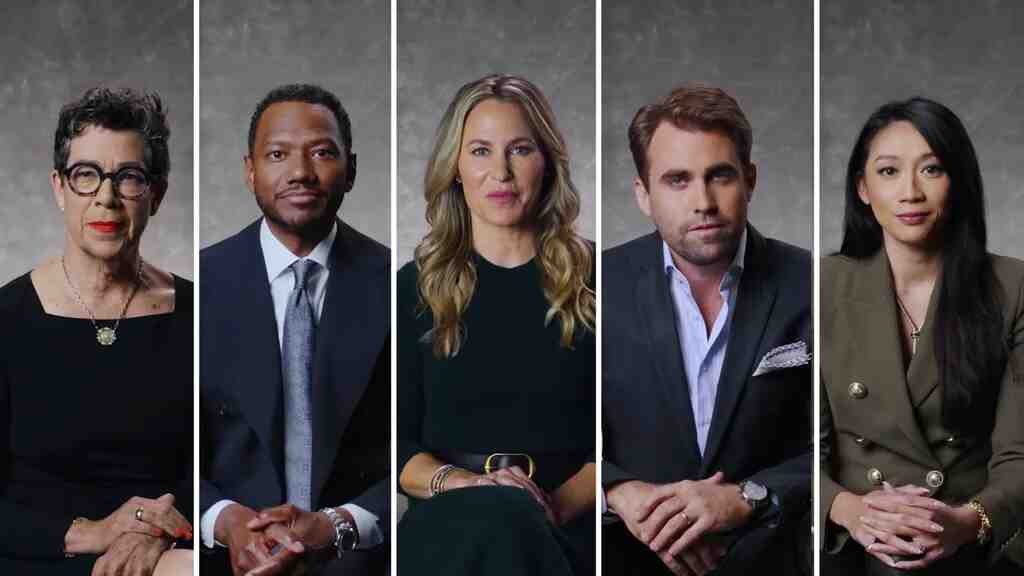 Our brand strengthens yours.
Brands set a precedent and provide people with a perception of their identity long before any interaction takes place. In the case of India Sotheby's International Realty, our brand elicits expectations of elevated style, unparalleled service, and sustained achievement. Our agents have shared with us the awe their clients express upon learning of their affiliation with our organization.
When you partner with us, your own brand benefits from the added influence of our reputable brand. People will anticipate more from you, and you will be well-prepared and equipped to exceed those expectations.
Join Us