A World of Expertise
Sotheby's Auction
World-class collaboration.
An exceptional real estate company bearing the Sotheby's name was launched in 1976. Kurfiss Sotheby's International Realty benefits from this tradition and innovation through equity in the Sotheby's brand name and marketing collaboration.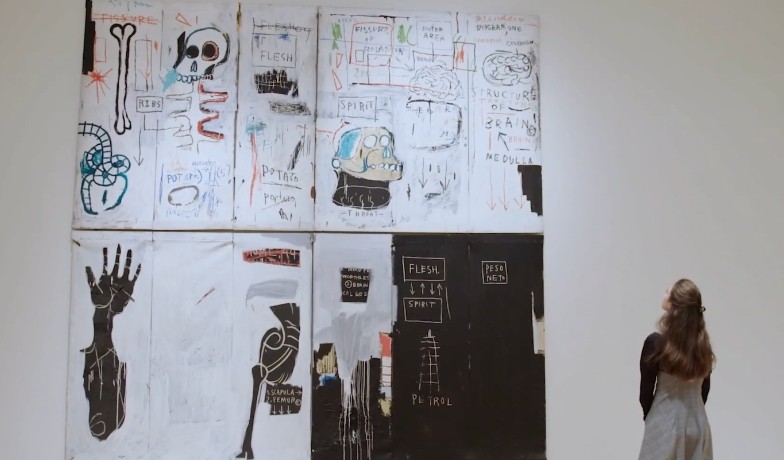 No name is more trusted.
Sotheby's world-renowned auction house has brought the most treasured possessions to a global market for close to three centuries. It has maintained impeccable standards while serving the world's most discerning clientele and has established a brand with unparalleled trust and prestige.
Worldwide trust is not earned overnight.
Sotheby's International Realty and Sotheby's auction house have a unique relationship that enables our agents to market their listings in print and digital channels to auction-house clients around the world. Kurfiss Sotheby's International Realty is the only Philadelphia-area real-estate company with access to this coveted audience. Allow us to introduce you to the specialists at Sotheby's.
Nothing compares to what Sotheby's delivers:
Global respect
Discerning clientele
Worldwide trust
Exclusive opportunities
Legacy of exceptional service
Unmatched referral network