Buy with Us
As a buyer, you are entitled to collaborate with a real estate agent who prioritizes your needs & interests. Our objective is to assist you in locating the ideal home that fits your requirements and ensures that the home buying experience is streamlined, effortless, and successful.
Don't just look for a place. Discover a home.
Your home is where you experience life, form relationships, and create memories. We take pride in being your companion on the journey to discovering the ideal home.
We're Here for You
At Marketplace Sotheby's International Realty, our history and brand is was sets us apart. Our agents have the highest of standards, innovative marketing, and global reach. With the skills and experience our local experts have, we can help you accomplish all your real estate goals.
Working with a Buyer's Agent
A buyer is best served by a broker who acts as the client's agent and always puts the buyer's interests first. We provide truthful and complete information concerning the market and individual properties so you can make the most informed decision on your purchase.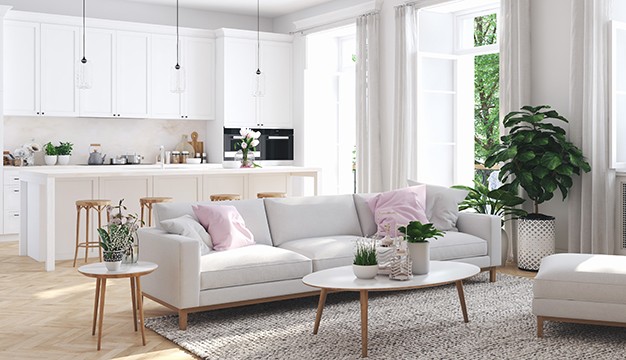 We're Here to Help
• Explain real estate principles, contracts, and documents.
• Provide detailed information on homes of interest.
• Analyze the value of the home.
• Assist you with writing and negotiating a mutually accepted contract.
• Guide you through the closing process.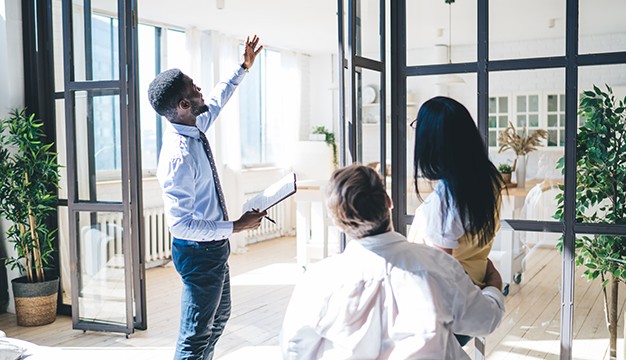 Buy With Us
Contact us to speak with a local real estate expert.