Expert Member Services
Buy With Us
Trust the only Club-owned brokerage within Ocean Reef. Our relationship goes beyond a contract. We assist with all aspects of a purchase, from facilitating renovations and new construction, to serving as a liaison with decorators, contractors and architects.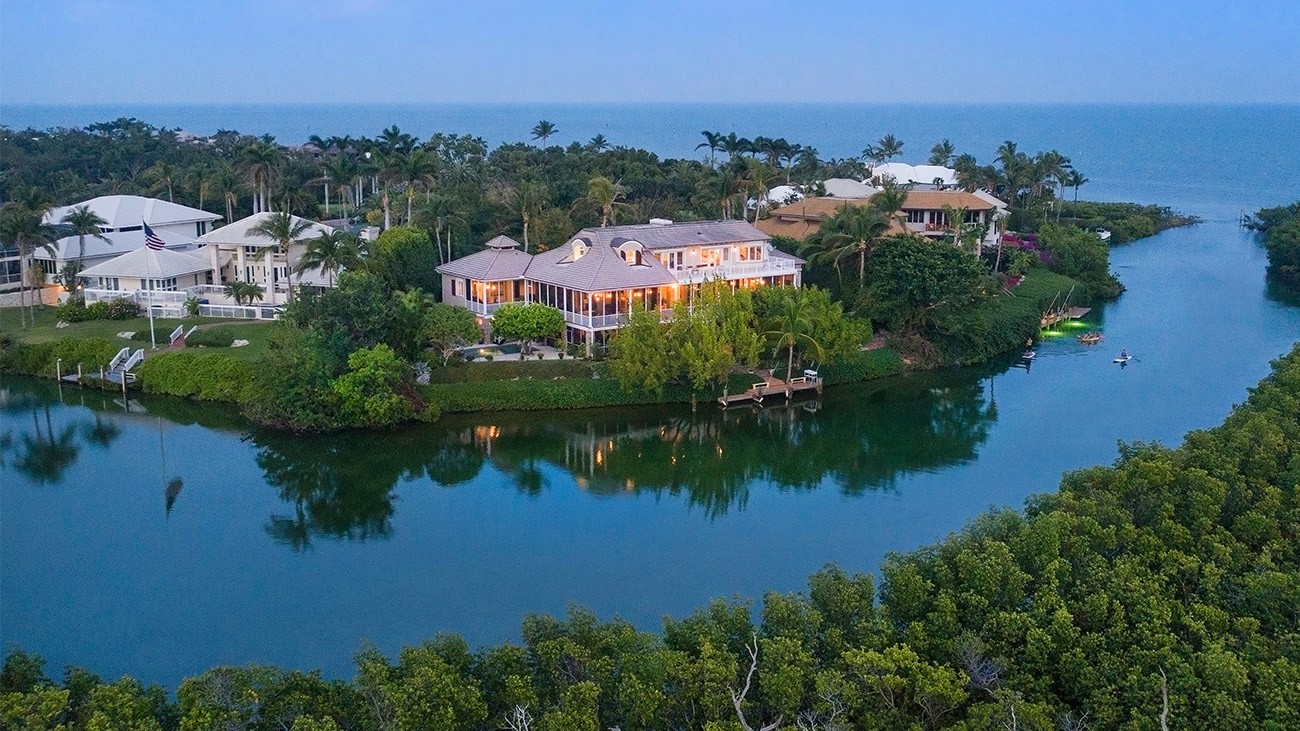 Ocean Reef is more than an address, it's a lifestyle.
Find your dream home in a safe, secure, all inclusive, private club community with like-minded individuals.
Discover the Home of Your Dreams
As a prospective home buyer, you should have a dedicated real estate agent who prioritizes your needs. Our mission is to aid you in finding the perfect home that fulfills your requirements and to ensure that the home buying journey is smooth, effortless, and successful for you.
The Advantages of an Exclusive Buyer's Agent
As a buyer's agent, we assist you in the process of purchasing a home, rather than selling one. We will work diligently to secure the best price and terms for your purchase. Our experience and connections within the gates often allow us access to properties before they are listed.
Let's Work Together
Make an appointment with an Ocean Reef expert today.