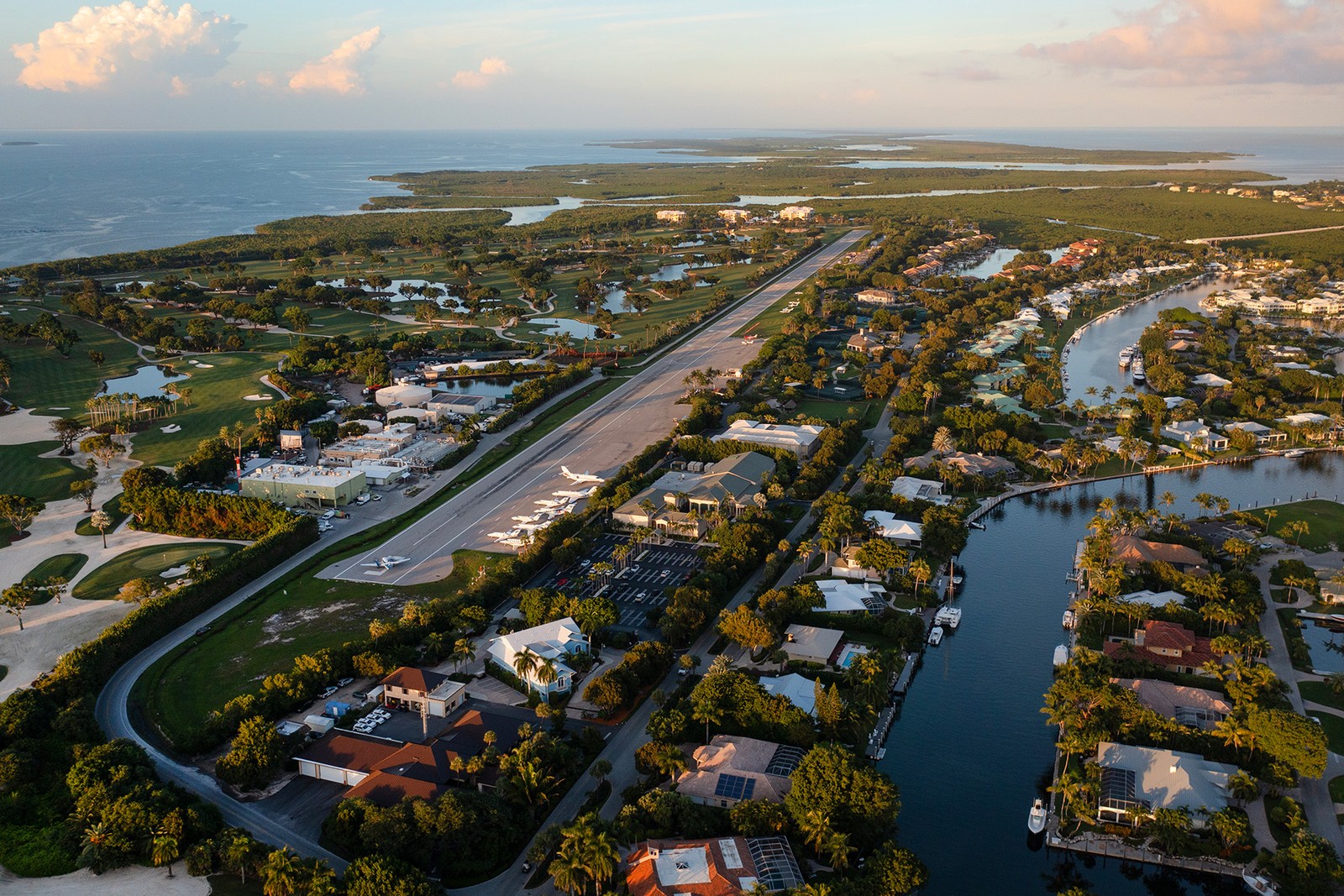 Residences within Dolphin North bask in the natural beauty of pristine wildlife sanctuaries, winding creeks and waterfront horizons.
Waterfront or Golf Course Condominiums
For those seeking the authentice Ocean Reef lifestyle, Dolphin North offers single-family and graciously appointed condominiums. Here you will find panoramic views across a wildlife sanctuary, winding creeks, Card Sound Bay and the Atlantic Ocean all while being only a short cart ride away from the hub of activity.
Market Trends
Expect to Pay
Number of Homes Sold
Average Year Built
Median Rent per Month
Average Sales Price
Average Price per Square Foot