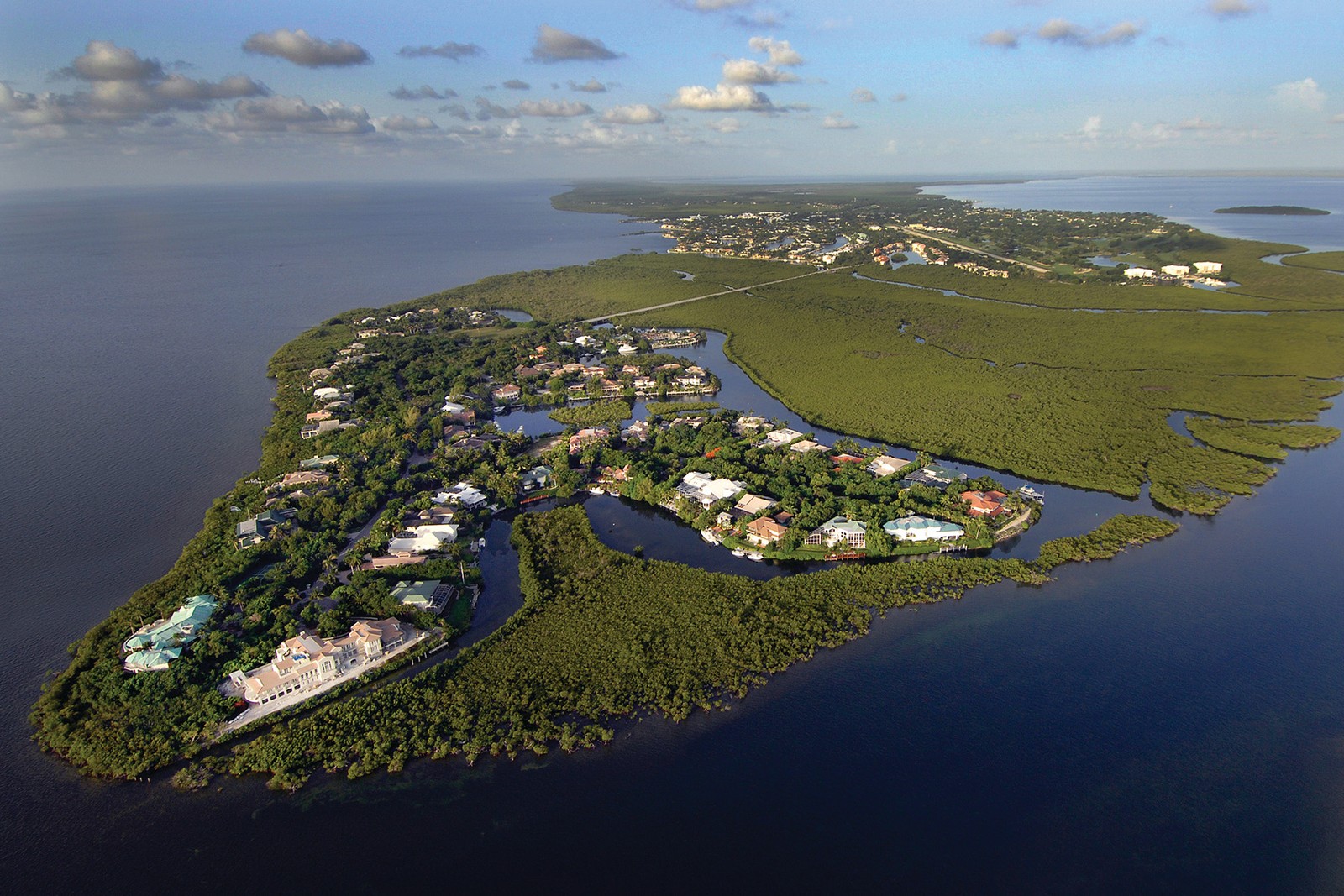 Bask in the beauty of the Atlantic Ocean in an oceanfront estate home.
Ocean and Water front Estate Homes and Homesites
Just over the bridge, set apart from other surrounding enclaves, Sunrise Cay's unique waterfront location affords residents prime dockage opportunities. Exclusivity is perfected here with most homes positioned as their own private sanctuaries. Sunrise Cay homes feature direct deepwater access from the Sunrise Cay marina.
Market Trends
Expect to Pay
Number of Homes Sold
Average Year Built
Median Rent per Month
Average Sales Price
Average Price per Square Foot