Sell With Us
Service That's As Elevated as Your Standards
Don't just get it on the market. Get it the attention it deserves.
We are committed to providing Members with the highest levels of service and expertise. By combining hard work with two of the finest names in luxury, Ocean Reef Club and Sotheby's International Realty, we reach the most affluent and sophisticated buyers of our time.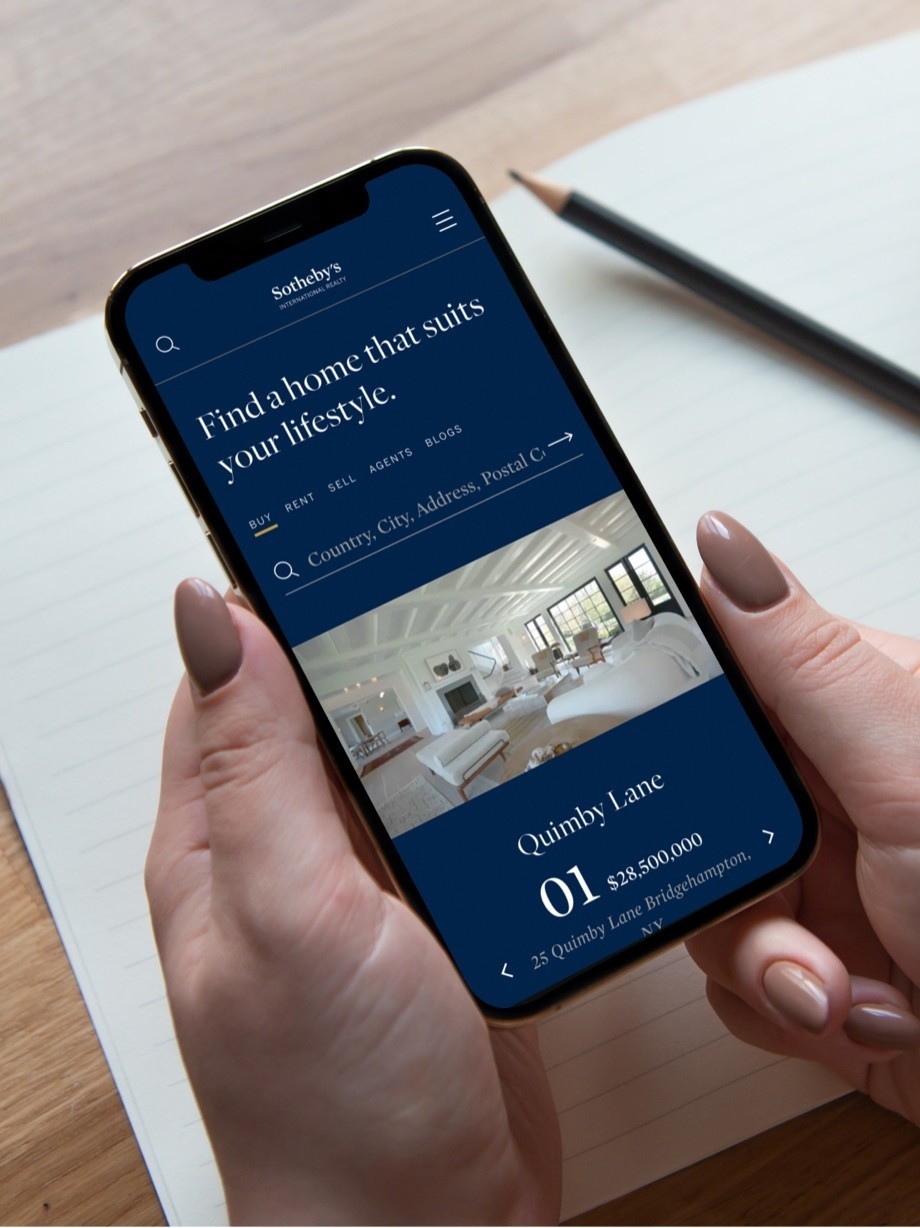 Nothing compares to a local agent with worldwide connections.
The homes we represent benefit from the worldwide recognition and prestige of the Sotheby's name and gain exclusive access to highly qualified global clientele. Our award-winning website now in – 14 languages/dialects – attracts more visitors than any other luxury real estate website. Our relationship with leading media outlets increase traffic to our site and generate exposure for our listings.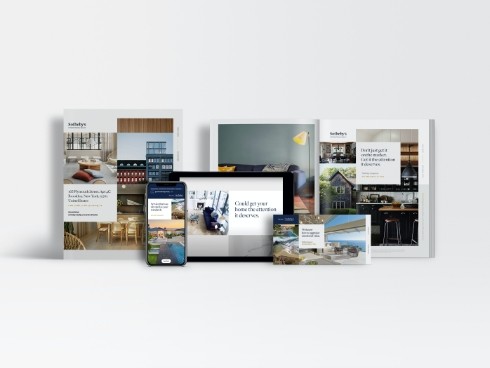 What you can get only with us:
Unrivaled marketing
Exclusive partnerships
Public relations powerhouse
Brand heritage and reputation
True global reach
Unmatched service
Expertise that reaches inside the gates and around the world.
We distribute our listings to the most relevant websites around the globe and measure the impact with top analytic tools. Our worldwide partners include the most authoritative news, lifestyle, and financial voices, as well as real estate-centric websites. Nothing compares to the expertise and exposure we can offer.
Incomparable Social Media
We drive more eyes to your listing.
At Sotheby's International Realty, we create exclusive content to promote your property to those who are passionate about fine living.
1,000,000

Engaged social followers

#1

Most viewed real estate channel on youtube

48M

Annual visits to sothebysrealty.com
List with Ocean Reef Club Sotheby's International Realty
Sell your home with our tailored solution for you.
Connect with our local experts who can create a comprehensive and customized plan for your home that takes into consideration all avenues of marketing.