Join Us
Your services deserve our resources.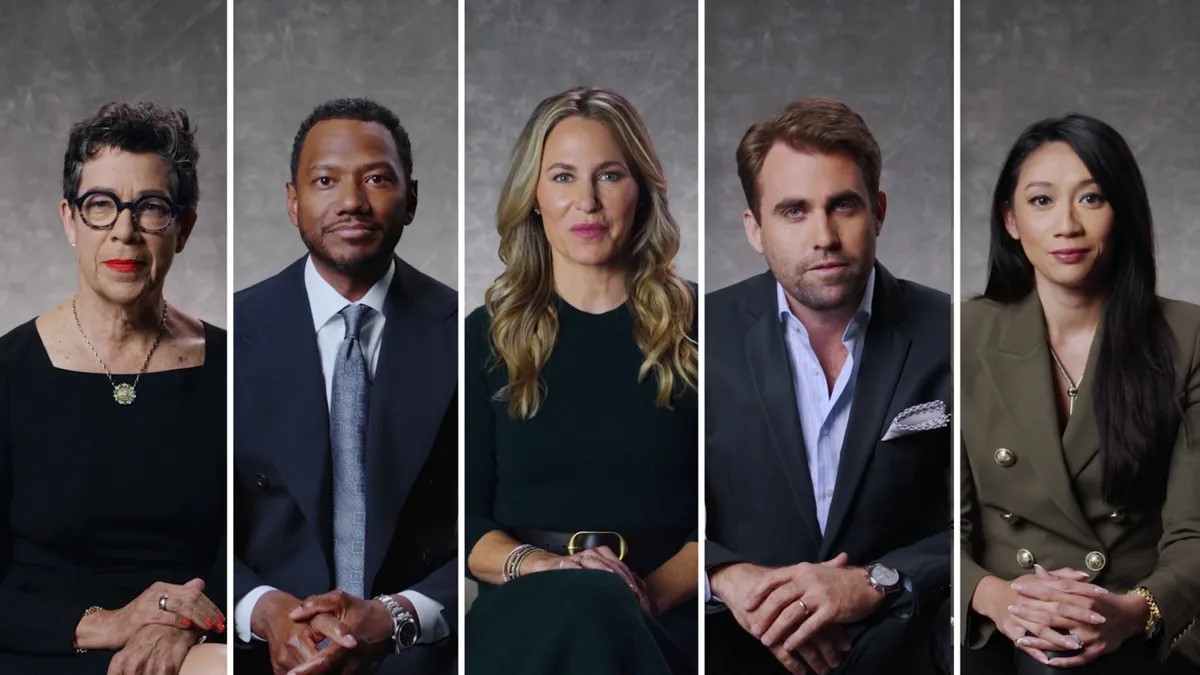 Our brand strengthens yours.
Brands set a precedent and provide people with a perception of their identity long before any interaction takes place. In the case of Sotheby's International Realty, our brand elicits expectations of elevated style, unparalleled service, and sustained achievement. Our agents have shared with us the awe their clients express upon learning of their affiliation with our organization. When you partner with us, your own brand benefits from the added influence of our reputable brand. People will anticipate more from you, and you will be well-prepared and equipped to exceed those expectations.
Join Us
Engaged Social Followers

1M

Highest Year On Record

$204B

Annual Visits To Our Site

46M

Global Real Estate Advisors

26K
Before & After: How Linda Did It
After spending my 23-year real estate career at one brokerage, I needed a change. I wanted to be with a company that not only had a stellar reputation but one that reflected "exceptional values and service". Pacific Sotheby's International Realty offers unsurpassed luxury marketing tools and legal and brokerage support. Combined with the "Sotheby's International Realty" name and reputation, this has allowed my business to double in sales volume year over year and increase my average sales price by 35%.
Why Pacific Sotheby's International Realty?
Growth Potential
Powerful Technology
Strength of the Brand Network
Unmatched Property Marketing
Leverage us to level up your business.
Moving brokerages is not something to do lightly, but it's certainly something to consider. After all, you want the best future possible. So you need a clear picture of the difference our brand can make and how you can tap into the knowledge and support of the best in the business.

Professional development is vital to ensuring sustained success. Although many companies provide training, no other organization can match the expertise and experience available through our extensive global network, as demonstrated by our substantial market share across the world. Our learning opportunities enable agents to expand their skill set by sharing specialized knowledge from around the globe. We empower you to elevate your career by enhancing your confidence, negotiation, and salesmanship, among other things.
Unlock Your Potential
We elevate the real estate experience for agents too.
Give yourself every advantage.
Advancing your business to the next level necessitates additional opportunities and accomplishments. There is no other luxury real estate company that can assist you in achieving these objectives quite like Sotheby's International Realty.