White Glove Services
Luxury Begins With Service.
The real estate firm you choose to represent your property should be as exceptional as you are, and as your next chapter is going to be. That's why real estate professionals at Piatt Sotheby's International Realty believe that luxury is not a price point, but rather a level of service. With our White Glove program, we are pleased to offer a suite of exclusive services that make the process of buying and selling your home a delight.
Piatt | Transform
TRANSFORM is our premier home renovations program powered by Curbio. Transform offers sellers the opportunity to make strategic home renovations to increase potential sale price and maximize net proceeds. This streamlined program avoids the stress of a typical home renovation and defers payments with zero interest or fees until the house sells.
Global Referral Network
The referral network of Sotheby's International Realty is unrivalled. With 1,000 offices in 75 countries, we can find our clients one of the finest agents in almost any city in the world. Last year, there was over $3 billion in sales volume in referred business alone across the network. This is a testimony to the quality and high standards of every affiliate.
Buy Before You Sell
Relieve some of the pressure of house hunting with our Buy Before You Sell program, allowing buyers the ability to purchase a new home without the contingency of selling their current home first. This allows our buyers to be more competitive in the market.
Piatt | Hospitality
Our sellers can enjoy a 2-night stay at one of four conveniently located hotels and enjoy a $100 restaurant credit while your Piatt Sotheby's International real estate advisor shows your home to prospective buyers.
Piatt | Design Collective
Our in-house design team provides our real estate advisors with access to professional interior design services for clients buying and selling homes. These services include drawings, renderings, 3D modeling, virtual renovations, floor plan consultations, assistance with furniture selection, décor recommendations, staging and more.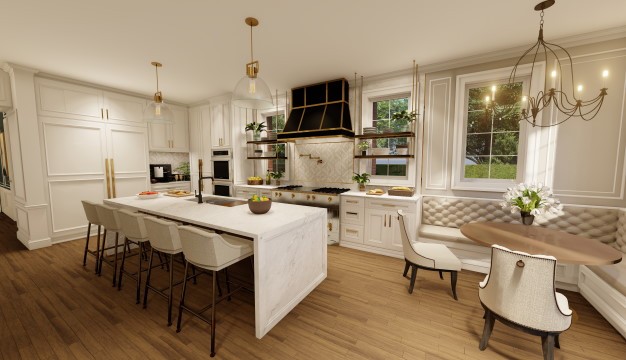 Sotheby's Home – Furniture and Décor Consignment
Sotheby's Home has become one of the most prestigious marketplaces among design aficionados. Buy and sell new, nearly new, and vintage pieces at the click of a button.
Sotheby's Auction House
Our agents have a direct connection to refer valuable items to be placed for sale with the world-renowned Sotheby's auction house.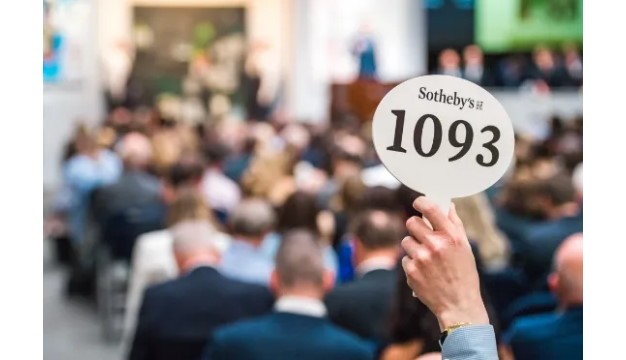 Committed Lending Partners
We've developed relationships with several trusted lending partners ready to help simplify the real estate investment process through top-notch customer service and technology-driven solutions.
Committed Settlement Partners
Whether you are buying or selling your own home or managing several real estate investments, every real estate transaction requires a trusted and experienced title and settlement provider to help seal the deal.
Virtual Home Staging
Our sales advisors use powerful tools to create virtual home staging to ensure that your home is shown in its best light. Virtually staging a property can help showcase your current home or your future prospective home in a series of styles to show its full potential.
Insurance Advisors
Home insurance should not be a last-minute decision made without looking at the broader picture of your overall needs. Piatt Insurance Advisors, in partnership with HHM Insurors, take the time early in the home buying process to get to know you and understand your specific insurance needs. They meet personally with you, using detailed questionnaires and checklists to determine the proper value of assets and appropriate coverages. They understand the significant coverage differences offered by insurance companies and their policies and will be sure that your policy is designed for you and the proper protection of your assets.