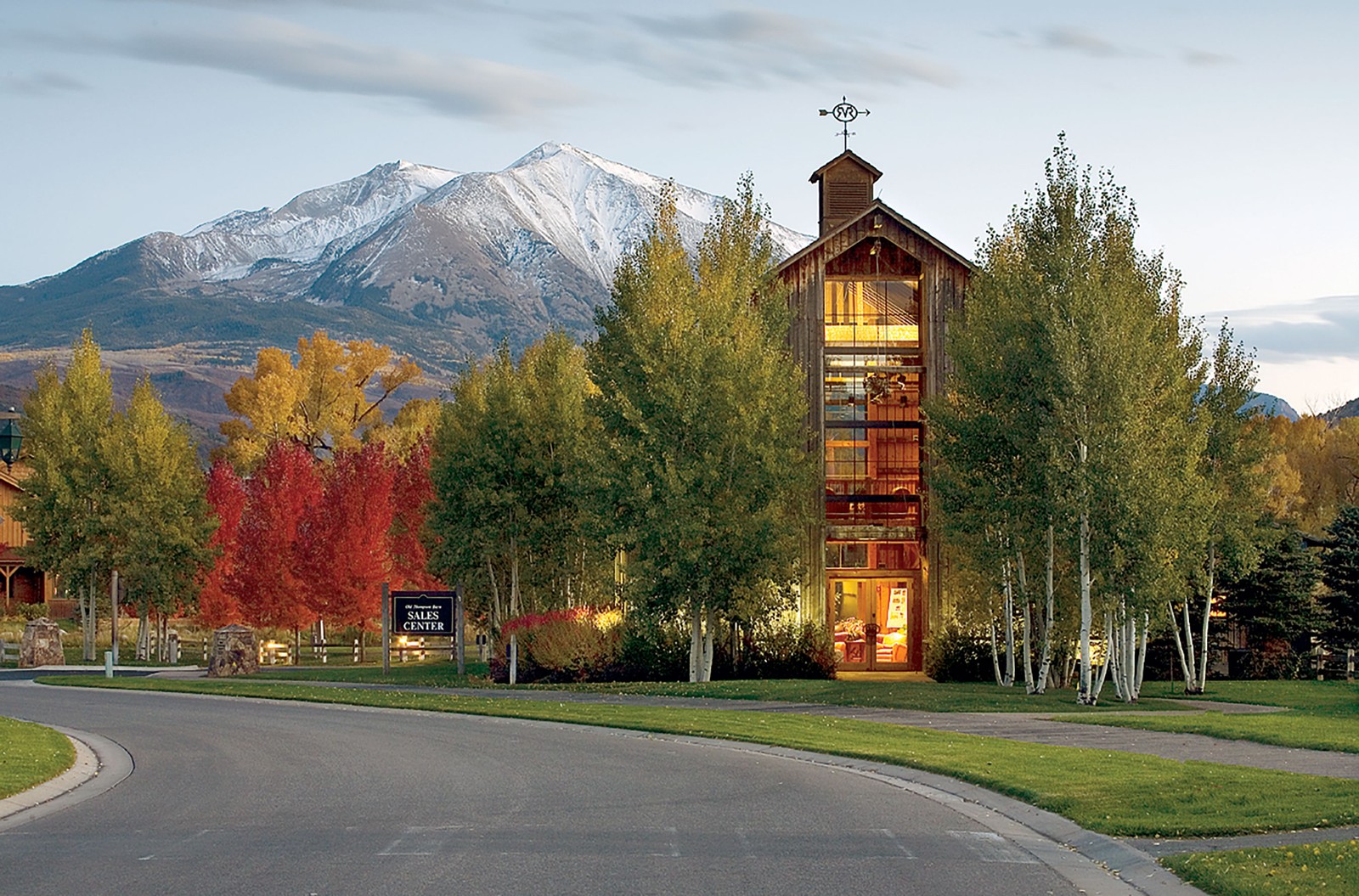 Aspen Snowmass Sotheby's International Realty
333 River Valley Ranch Drive
Carbondale, Colorado
81623, United States
O: +1 970.963.0400
about this office
Located in the beautifully restored historic Old Thompson Barn in Carbondale, Colorado, the River Valley Ranch team of brokers has decades of experience representing buyers & sellers throughout the Roaring Fork Valley as well as a robust background in real estate development and property management. With incredible local knowledge up and down the Valley, a strong sense of community involvement and a reputation of honesty, integrity and hard work our team of brokers is committed to provide the utmost care for our clients. We are devoted to providing the highest level of service with a goal of happy clients and long-lasting relationships. We savor sharing our beautiful community with a world-class golf course, the magnificent Crystal River and stunning Mt. Sopris views, come and see this special part of the Roaring Fork Valley.
Languages
English, Spanish
Exclusive Access to Local Experts
With experts in every part of the world, we are local everywhere, allowing us to walk alongside our clients at every stage of their journey. With innovative technology and unrivaled service, we ensure that your home is connected with buyers, locally and worldwide.
Aspen Snowmass Sotheby's International Realty
333 River Valley Ranch Drive
Carbondale, Colorado 81623 United States
Visit our more localized experience provided by Aspen Snowmass Sotheby's International Realty