About Robinson Sotheby's International Realty
Mission and Vision
At Robinson Sotheby's International Realty, our mission is to exceed our client's dreams each and every day. How we succeed is by being the standard for knowledge, superior technology, elevated marketing, professionalism, and timely communication.

We join together with highly effective real estate agents who share in our vision. These leaders are equipped with the resources and mental fortitude to strategically navigate the relational process of buying or selling a home. This combination produces an unforgettable and unparalleled representation in every transaction.

As partners with our clients, associates, and community, anytime you think of real estate, you will only think of us.
Core Values
We are committed to:
Our Client's Success
Integrity and Excellence
Exceptional Personal Service
Compassion and Community
Resourcefulness and Perseverance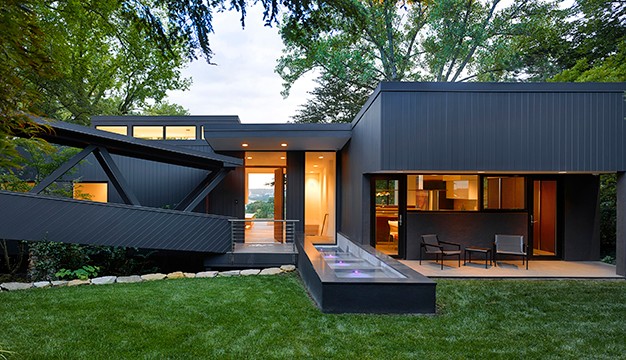 Iconic Brand
Our relationship with the Sotheby's International Realty network gives our company the ability to reach an unparalleled level of service and marketing worldwide. This is an extraordinary relationship that enables our company to maintain a commitment to our community and clients in Cincinnati and Northern Kentucky to provide exceptional exposure to properties worldwide.
Referral Services
With 25,000 agents and 1,000 offices around the world, the Sotheby's International Realty Referral Network is unmatched. Whether you are buying or selling a home across the country or across the globe, we can find our clients one of the finest agents anywhere in the world to handle their real estate needs. Contact us today for assistance.
Our Heritage
Since the founding of Sotheby's fine arts auction house in 1744, the Sotheby's name has earned renown as a marketer of some of the world's most valuable possessions. This reputation is built as much upon exceptional service as it is on the notable art, antiques, jewelry, and collectibles that pass through Sotheby's auction rooms around the world. In 1976, Sotheby's recognized a unique opportunity to serve its clients in a valuable new way by offering a comprehensive package of real estate services. Today, the Sotheby's International Realty brand continues this tradition of exceptional service and maintains an enduring relationship with Sotheby's fine arts auction house.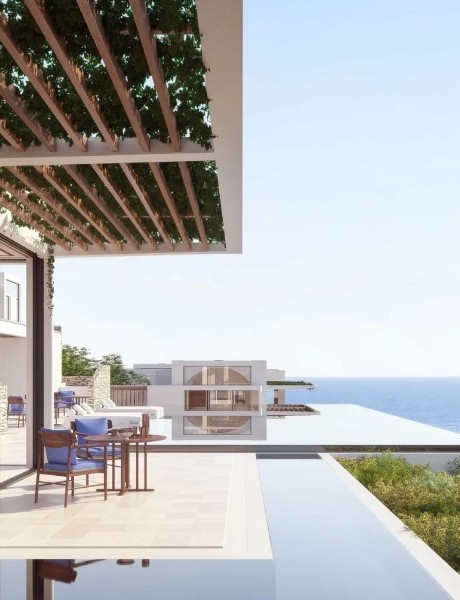 A global network of exceptional agents and exclusive properties.
Our international network spans across 74 countries and territories. Find a home that suits your lifestyle by exploring all that Sotheby's International Realty has to offer globally.
The world we serve:
New York
France
Italy
Madrid
Miami
Hong Kong
Bahamas
Tokyo