Your home is more than a building or an address.
It's where you experience life, connection, and growth. Purchasing a home is one of the most important decisions you'll make, and the right advice is paramount. We are proud to be your guide on the path to finding the perfect home.
Advocating for You
Experience and expertise matter, and they can make a significant difference ensuring you not only find the right house, but with the best price and terms as possible. As a buyer, you deserve to work with a real estate professional focused on your interests. Many clients opt to enjoy the added benefits an Exclusive Buyer's Agent contract can provide. Regardless, our job is to help you find the right home that meets your needs and to make the home buying process efficient, stress-free and successful.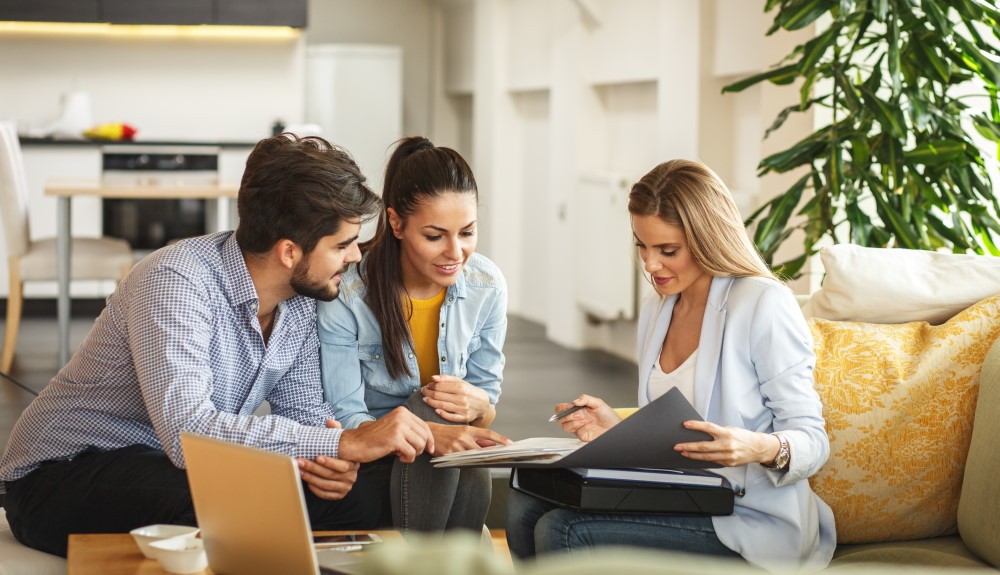 We Are Here For You
What sets us apart from local competitors is our demand for high standards, consumer-centered approach to real estate, innovative marketing services, and experienced buyer's agents. Whether your move is job related or a personal choice, our agents have the training, experience and personal commitment you expect from Robinson Sotheby's International Realty.
The Journey Starts Here
Connect with one of our local experts who can formulate a plan to help you find your next dream home.