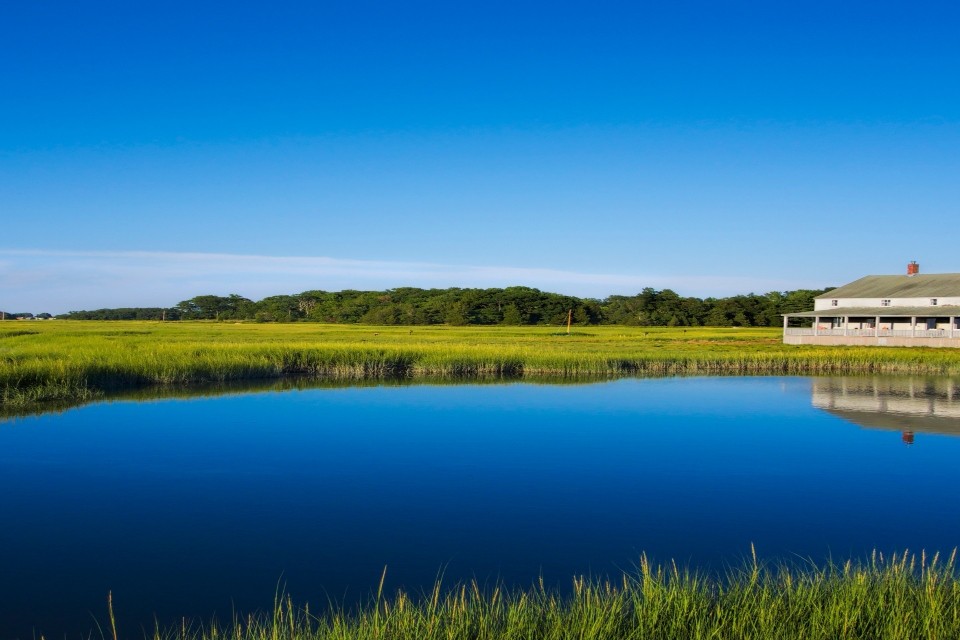 A coastal Haven along Essex Bay, Essex is a serene place to let your hair down and enjoy nature's most splendid treasures.
About Essex
The landscape is awash in greenery, with wide-open fields giving way to scenic marshes.
The town is just minutes from breathtaking Crane Beach, a white-sand haven backed by dunes and a pine forest. Relaxation and recreation are priorities for residents here, as evidenced by the marinas along Main Street. This area is also peppered with mom-and-pop businesses, churches, grocery stores, and...
Show More
Market Trends
Expect to Pay
Number of Homes Sold
Average Year Built
Median Rent per Month
Average Sales Price
Average Price per Square Foot