There are so many charities globally, but these are just a few Soleil Sotheby's International Realty holds near and dear to our hearts. Gratitude is a perfectly conscious decision. Regardless of circumstances, gratitude is a choice that anyone can make. StreetLove, the Matthew Bee Foundation, Alex's Lemonade Stand Foundation, and A Meaningful Purpose made a choice to personally help people in need in their own unique ways. Here at Soleil Sotheby's International Realty, we would like to express our personal appreciation for all four of these Foundations. We are blessed to have friends like them and are fortunate enough to help raise awareness of these various causes.
Street Love
From one random act of kindness, Liz making lunches and offering them to Atlantic City's homeless, Street Love was founded. After asking her neighbors if they wanted to get involved (and the response was a resounding "YES"), Street Love has grown into the fabulous charity that it is today. Street Love's name derives from taking the love of one street and having it expand onto many others. Word quickly spread through Ventnor, Margate, and Longport and soon many volunteers were making incredible meals for those most in need.
Street Love has since raised over $70,000 in monetary and material donations. Donations include a truckload of food from Ikea, over 600 winter coats, a fundraiser from the Tighe School, and too many others to mention. Street Love also has several young adults doing community service on its behalf.
Because of the incredible growth, Street Love has partnered with several other organizations including Turning Point Day Center, Seasons of Giving, Angels in Motion, Covenant House, and the Hank Gathers Center. We bought Turning Point a new hot water heater and sprinkler system and donated hundreds of winter coats, pairs of socks and sweatpants. We provide Covenant House with monthly birthday cakes, pizza parties, and welcome bags. This is just a small list of what we have been able to do. We have been able to help so many by donating to these fabulous organizations.
100% of every dollar or item donated goes to those in need. Street Love is not changing the world, but we are changing the lives of many with food, essentials, and a lot of love!
More Information
Matthew Bee Foundation
Matthew Bee's life was taken at the age of 21. His memory lives on through the Matthew Bee Memorial Fund founded by his mother, Lisa Bee. The mission of the Matthew Bee Memorial Fund is to help individuals and families in our community battling the disease of addiction and mental health issues by providing scholarships to addiction treatment, recovery support services, resources and sober housing. Working in partnership with the Hansen Foundation, the organization has raised nearly $500,000 in scholarships to help get individuals into treatment centers and recovery housing.
The Matthew Bee Memorial Fund additionally will donate 5% of all money raised to local non-profit organizations that share our commitment to bettering our community. These local organizations share their philosophy of treating people with kindness, compassion, and dignity.
More Information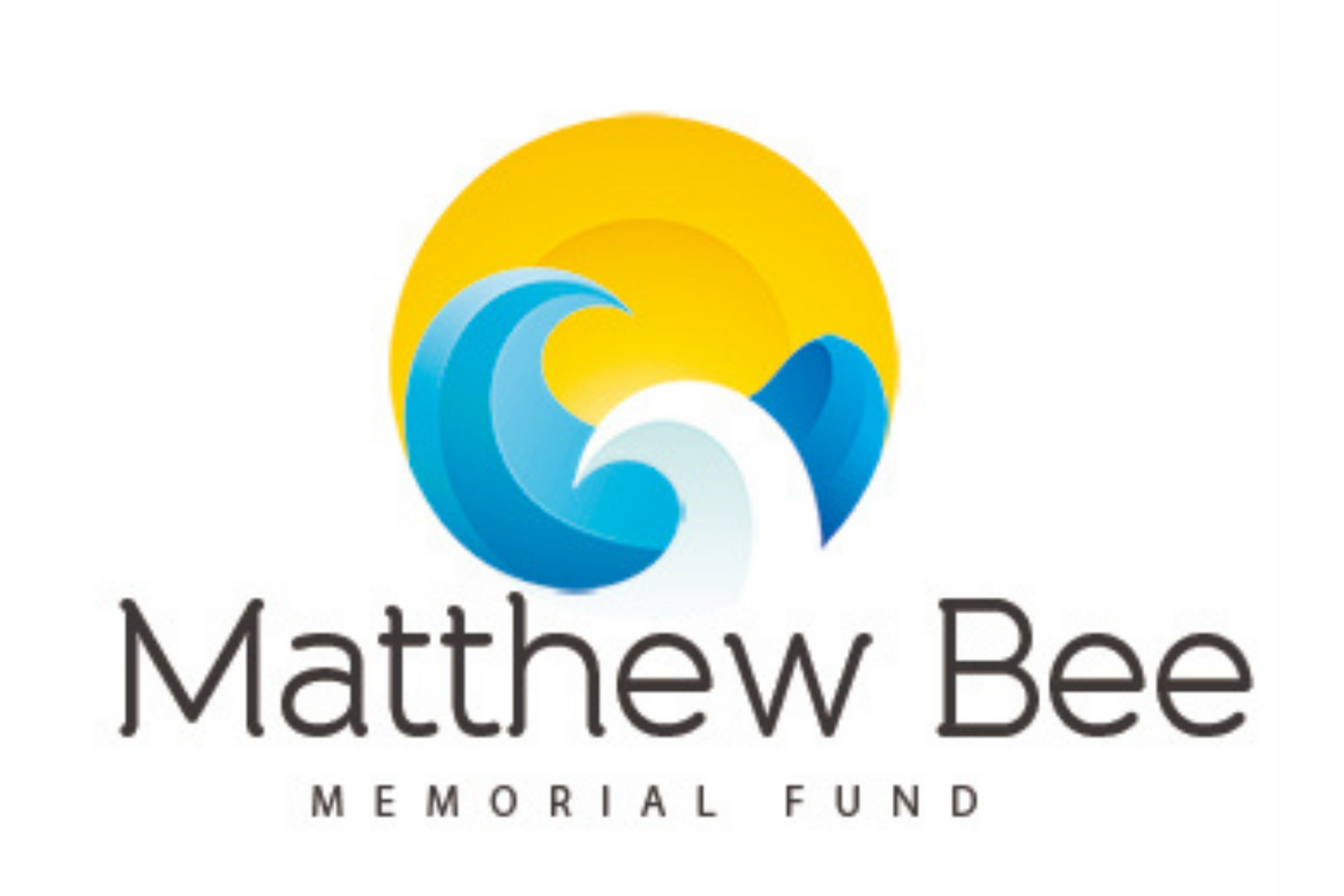 Alex's Lemonade Stand Foundation
Alex's Lemonade Stand Foundation (ALSF) emerged from the front yard lemonade stand of 4-year-old Alexandra "Alex" Scott, who was fighting cancer and wanted to raise money to find cures for all children with cancer. Her spirit and determination inspired others to support her cause, and when she passed away at the age of 8, she had raised $1 million. Since then, the Foundation bearing her name has evolved into a national fundraising movement. Today, ALSF is one of the leading funders of pediatric cancer research in the U.S. and Canada raising more than $250 million so far, funding over 1,000 research projects and providing programs to families affected by childhood cancer.
More Information
A Meaningful Purpose
Reed's Organic Farm is a 501c3 organization that operates organically year-round, hosts a sanctuary for farm animals, and features a farm market offering organic produce & baked goods alongside local vendors. We aim to provide a community hub that inspires all who gather here to engage with nature and celebrate its healing capabilities.
More Information