Buy With Us
Experience unparalleled service with Steamboat Sotheby's International Realty. Nestled in the heart of Steamboat Springs and its surrounding beauty, our elite team specializes in finding your dream home or selling your property with unmatched attention to style and detail. Trust us for an experience like no other.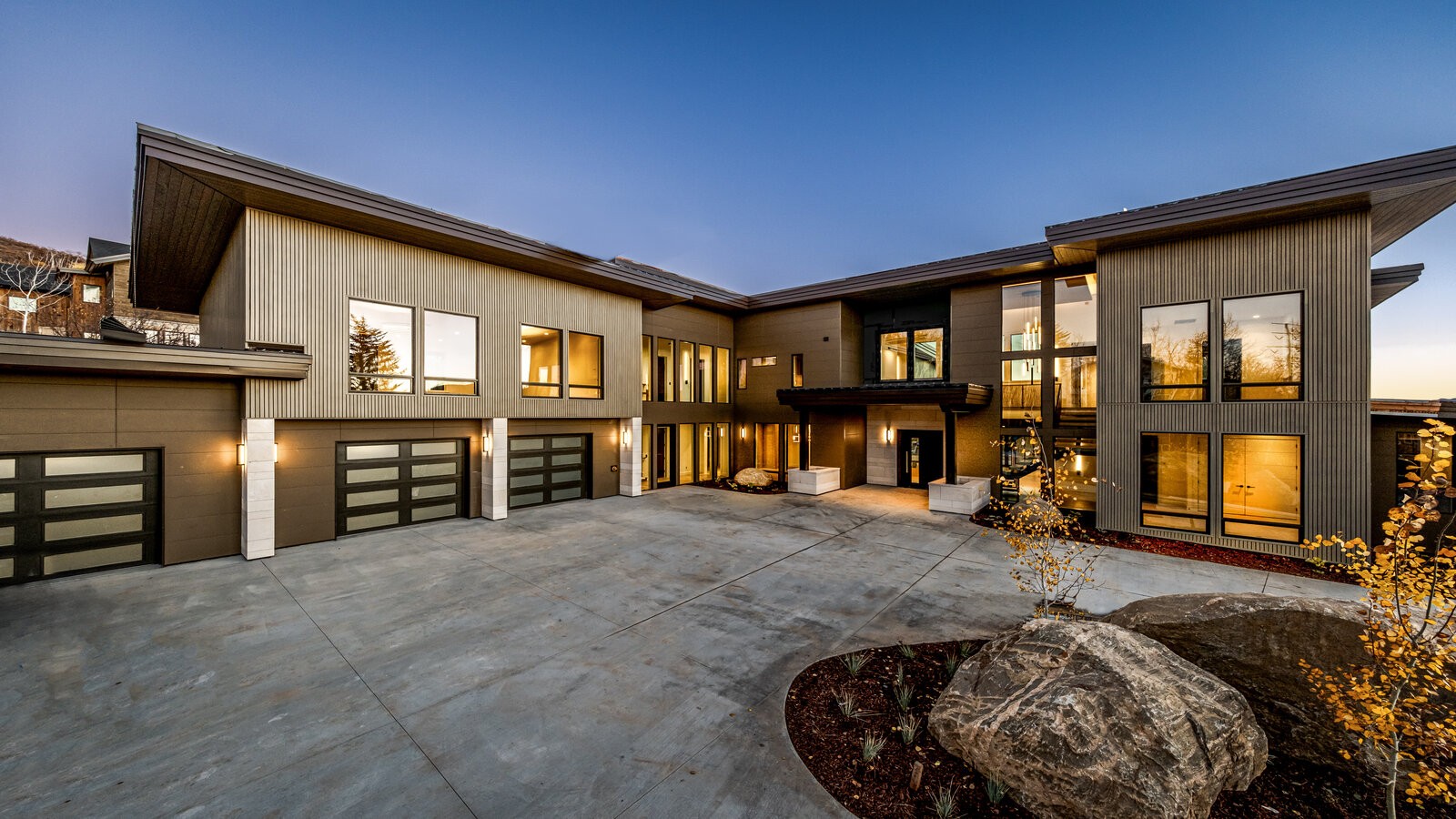 Your home is more than a building or an address.
It's where you experience life, connection, and growth. We are proud to be your guide on the path to finding the perfect home.
Let us Assist You
What distinguishes us from local competitors is our dedication to high standards, client-centric real estate approach, innovative marketing strategies, and skilled Buyer's Agents. Whether your move is for work or personal reasons, our agents offer the expertise and commitment you expect from Steamboat Sotheby's International Realty.
Contact Us
Schedule a meeting with one of our Buyer's Agents today.