About Us
With our rich heritage and the worldwide network of Sotheby's International Realty®, the strength of List Sotheby's International Realty lies in our solid foundation in domestic real estate markets in Asia and around the world.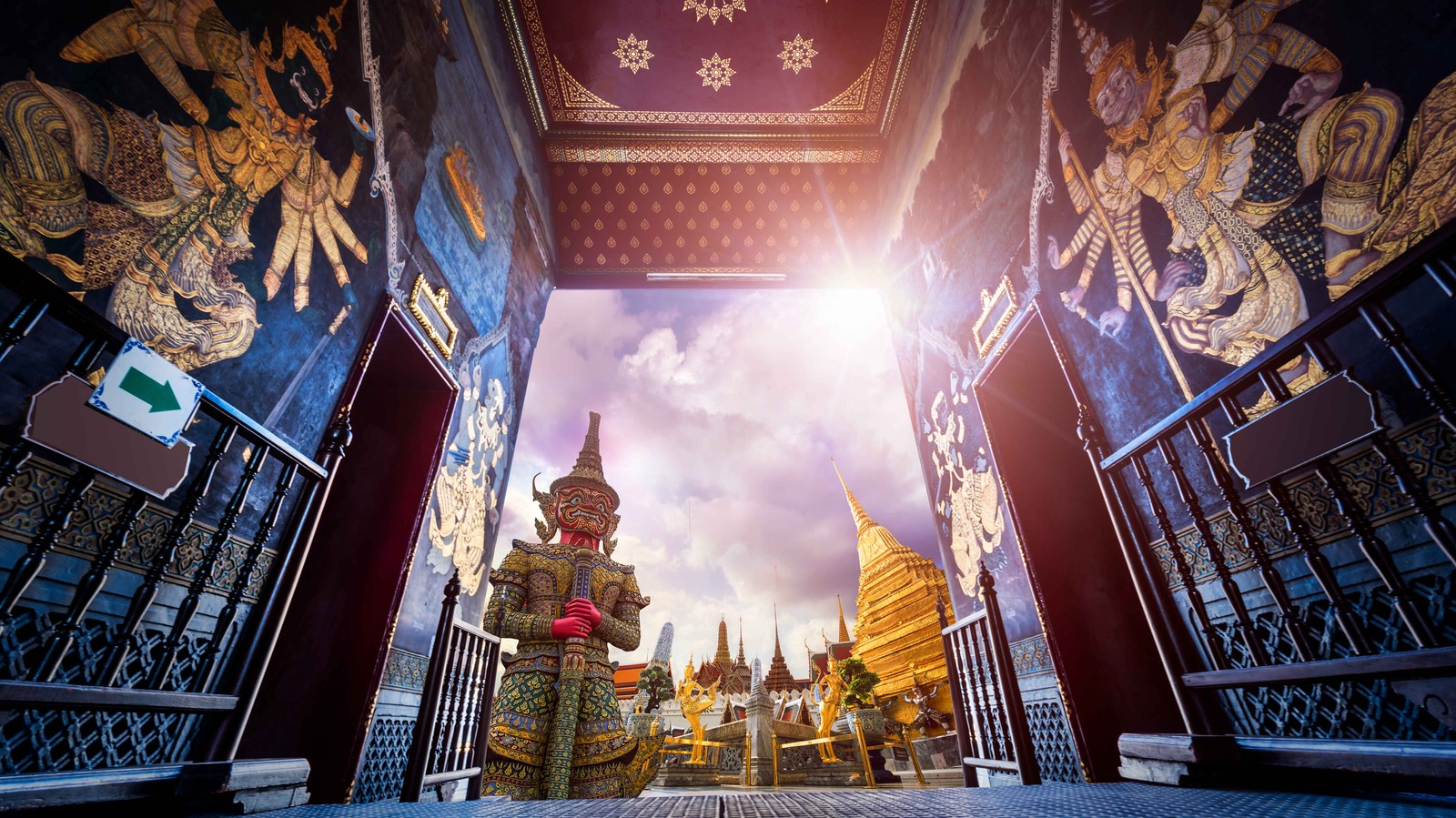 Global Reach

83

Counties & Territories

Approximately

1,100

Offices worldwide

Global Expertise

26,500

Sales Associates

Achievement

$167B

Annual Sales (USD)
Worldwide Recognition and Prestige of Sotheby's Brand
We harness the worldwide recognition and prestige of the Sotheby's Auction House name that is synonymous with luxury and discernment.
Our brand. Your benefit.
The Sotheby's International Realty® brand is built on the centuries-long prestige of the world's preeminent auction house. Sotheby's history and our unmatched reputation give our listings the best-in-class exposure they deserve and assures buyers they are working with a trusted partner.
LIST SOTHEBY'S INTERNATIONAL REALTY, THAILAND
Established in 2018 with a registered capital of 108 million Baht, List Sotheby's International Realty, Thailand's core businesses are the top real estate brokerage in Thailand, the top international real estate brokerage in world-wide and the top sales consultant and project management for developers.

Each franchise is independently owned and operated.
A global network of exceptional agents and exclusive properties.
Our international network spans across 81 countries and territories. Find a home that suits your lifestyle by exploring all that Sotheby's International Realty has to offer globally.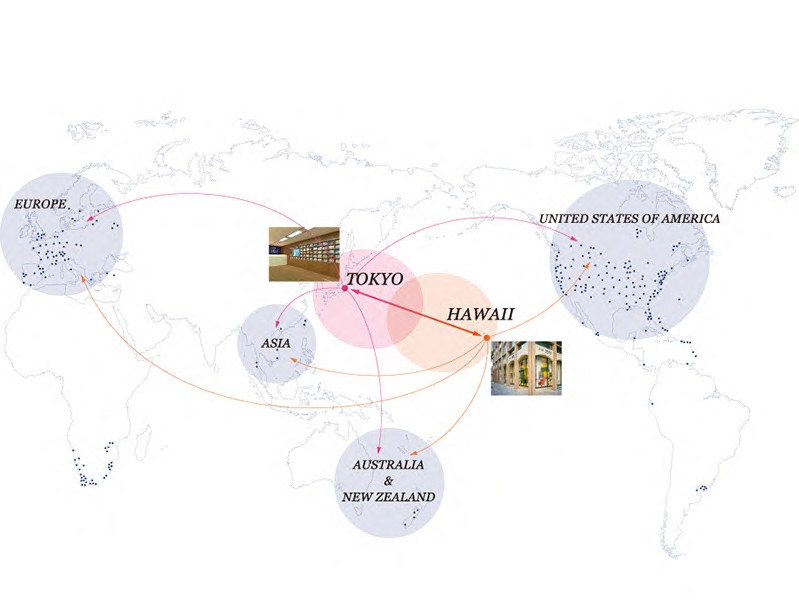 The locations we serve:
Japan
Hawaii
Philippines
Singapore
Hong Kong
Thailand
Connect With Us
We're eager to review your feedback and inquiry. Please fill in the required information, we're happy to be of service to you and we will contact you promptly.