Your home is more than a building or an address.
It's where you experience life, connection, and growth. We are proud to be your guide on the path to finding the perfect home.
Advocating for You
As a buyer, you deserve to work with a real estate professional with a singular focus on your interests. It is our job to help you find the right home that meets your needs and to make the home buying process efficient, stress-free and successful.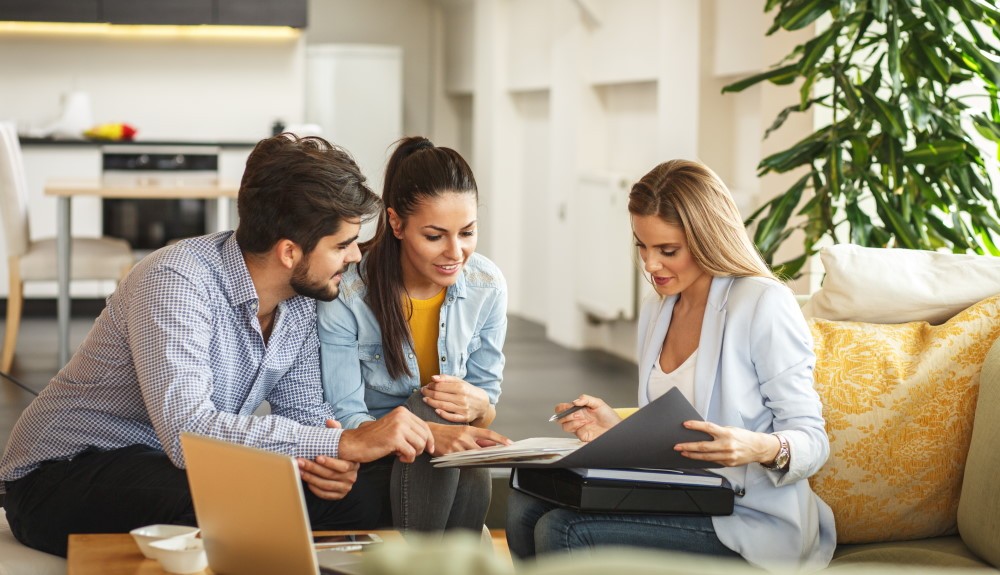 The Advantages of an Exclusive Buyer's Agent
As your Buyer's Agent, we work to assist you in the purchase of a home, not selling you a home. We will work eagerly to get the best price and terms possible on your purchase.

• It does not cost you anything to be represented. The seller typically pays any commissions.
• You will have an experienced negotiator on your side.
• In competitive situations, working with a successful Agent who may have worked with the Listing Agent or the Seller in past transactions can be the determining factor in securing the property of your dreams.
• Experienced agents often know of properties coming to market before they are actually visible on the MLS or Zillow, etc.
We're Here to Help
What sets us apart from our local competitors is our demand for high standards, our consumer-centered approach to real estate, innovative marketing services, and our experienced Buyer's Agents. Whether your move is job related or a personal choice, our agents have the training, experience and personal commitment you expect from TTR Sotheby's International Realty.
Buy With Us
Make an appointment to meet with one of our Buyer's Agents today.