Based in Washington, D.C., TTR Sotheby's International Realty is uniquely qualified to assist top developers in the United States and abroad. Our marketing and sales expertise combined with our vast industry knowledge deliver the best results for our clients' properties.
Unparalleled results.
TTR Sotheby's International Realty combines innovative sales and marketing expertise with unmatched global reach to maximize results.
Pre-Development Planning
We take a hands-on approach to help clients optimize the value of a property. This includes everything from consulting on unit mix to working with designers on finish selections.
We unlock value.
Demographic and buyer insight analysis
Pricing strategy and competitive analysis
Market and pipeline studies
Project partner recommendations
Unit consultation
Amenity & retail consulting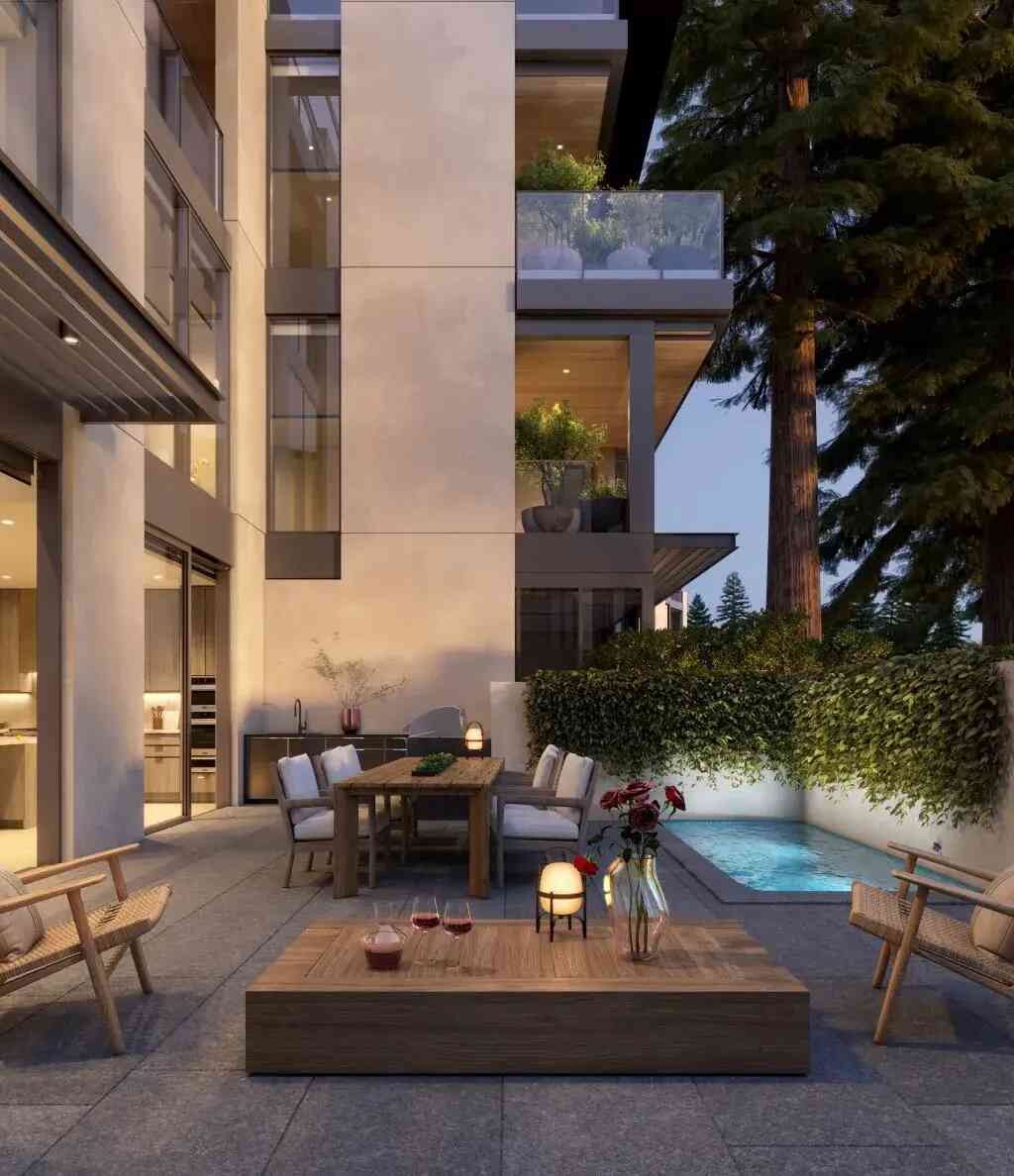 Marketing and Project Management
Decades of experience has taught us how to execute great ideas. Our expertise and market knowledge ensure that our clients' properties will be on the cutting edge of design and perfectly positioned in the market.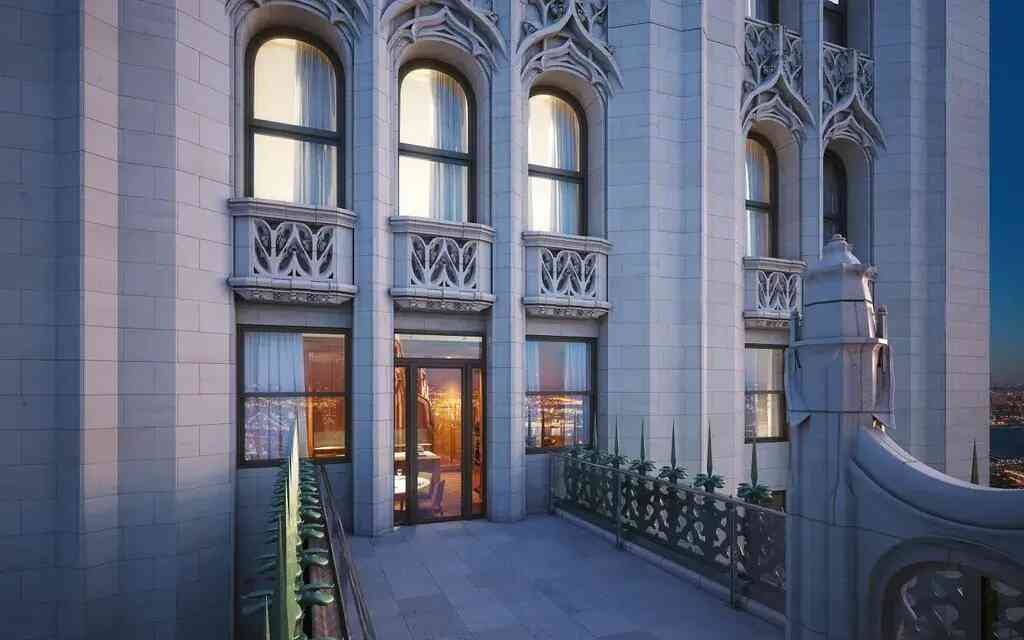 Properties that stand the test of time.
Project budget and timeline
Agency selection & management
Comprehensive marketing strategy
Marketing material management
Brand development
The widest reach and the strongest partners.
With a network of residential brokerage affiliate partners in more than 70 countries and territories, TTR Sotheby's International Realty harnesses the worldwide recognition of the acclaimed Sotheby's Auction House, to introduce your property to a shared audience of ultra-high-net-worth clients.
Sales & Operations
The specialized expertise of each member of our new development team helps us deliver top results for our clients.
Sales expertise for maximum returns.
Pricing analysis and recommendations
Coordination of global sales efforts
Strategic inventory planning and control
Traffic reporting and analysis
Sales Gallery guidance & management
Facilitation of industry relationships
Model Residence Direction
Marketing assessment & repositioning
Industry's best sales team
Development Services
OFFICE
TTR Sotheby's International Realty
Development Services
1515 14th Street NW, Washington, D.C. USA