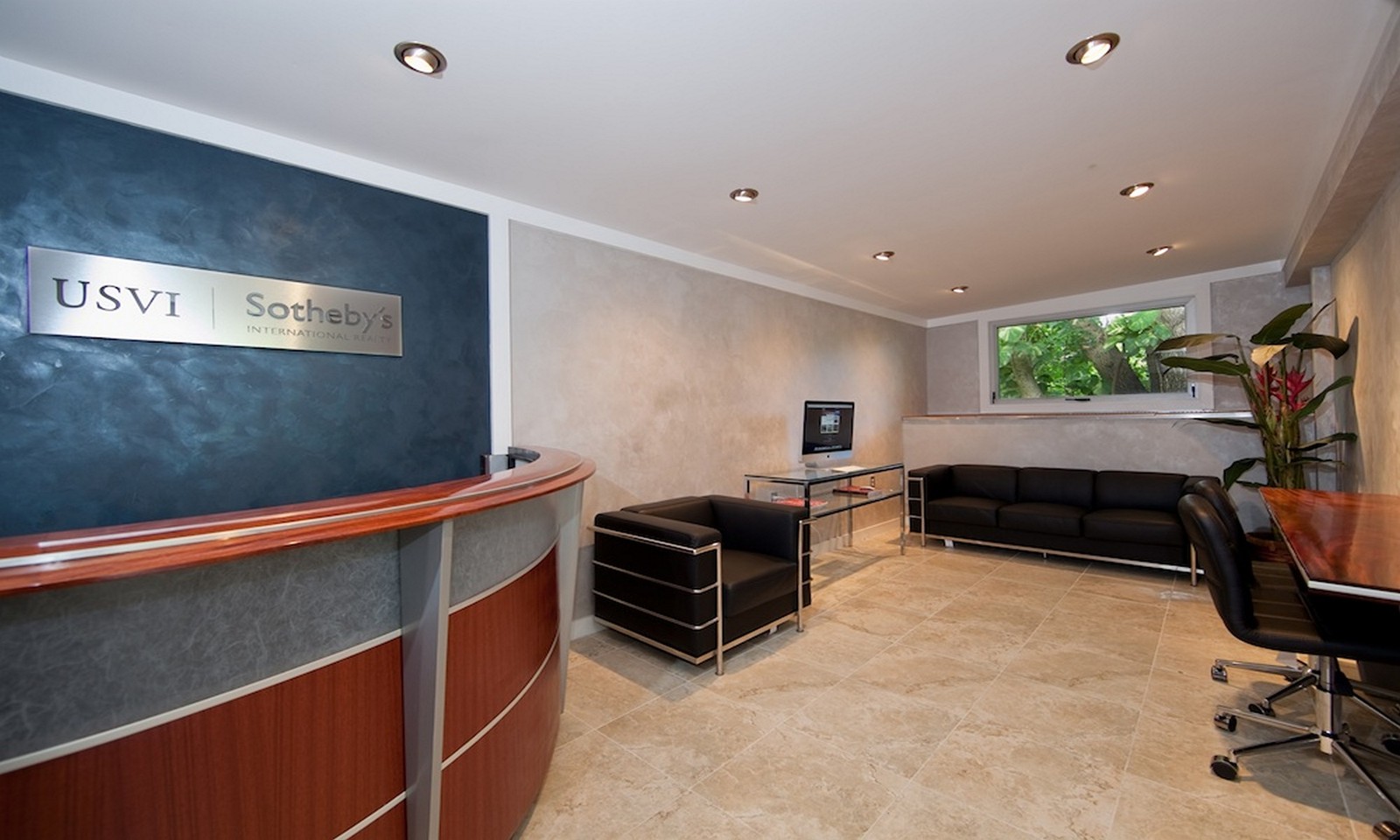 United States Virgin Islands Sotheby's International Realty
6501 Red Hook Plaza
Suite 201
St Thomas
00802, United States Virgin Islands
O: 340 713-0204
about this office
United States Virgin Islands Sotheby's International Realty provides unrivaled access to qualified people and distinctive properties around the world. We offer extensive local expertise combined with an international reach that sets us apart. Our vision is to unite extraordinary properties with extraordinary lives through our extensive global marketing network and our knowledgeable team of sales associates. The US Virgin Islands are known throughout the world for unspoiled natural beauty and as a premier lifestyle destination. Led by Corby Parfitt and Lana Homnick-Lee, the team provides a deep level of insight and information on all aspects of the US Virgin Islands and the process of buying and selling a luxury property in this unique part of the Caribbean.
Sales Associates

5

Luxury Properties for Sale

2
Exclusive Access to Local Experts
With experts in every part of the world, we are local everywhere, allowing us to walk alongside our clients at every stage of their journey. With innovative technology and unrivaled service, we ensure that your home is connected with buyers, locally and worldwide.
United States Virgin Islands Sotheby's International Realty
6501 Red Hook Plaza
Suite 201, St Thomas, 00802 United States Virgin Islands
Visit our more localized experience provided by United States Virgin Islands Sotheby's International Realty