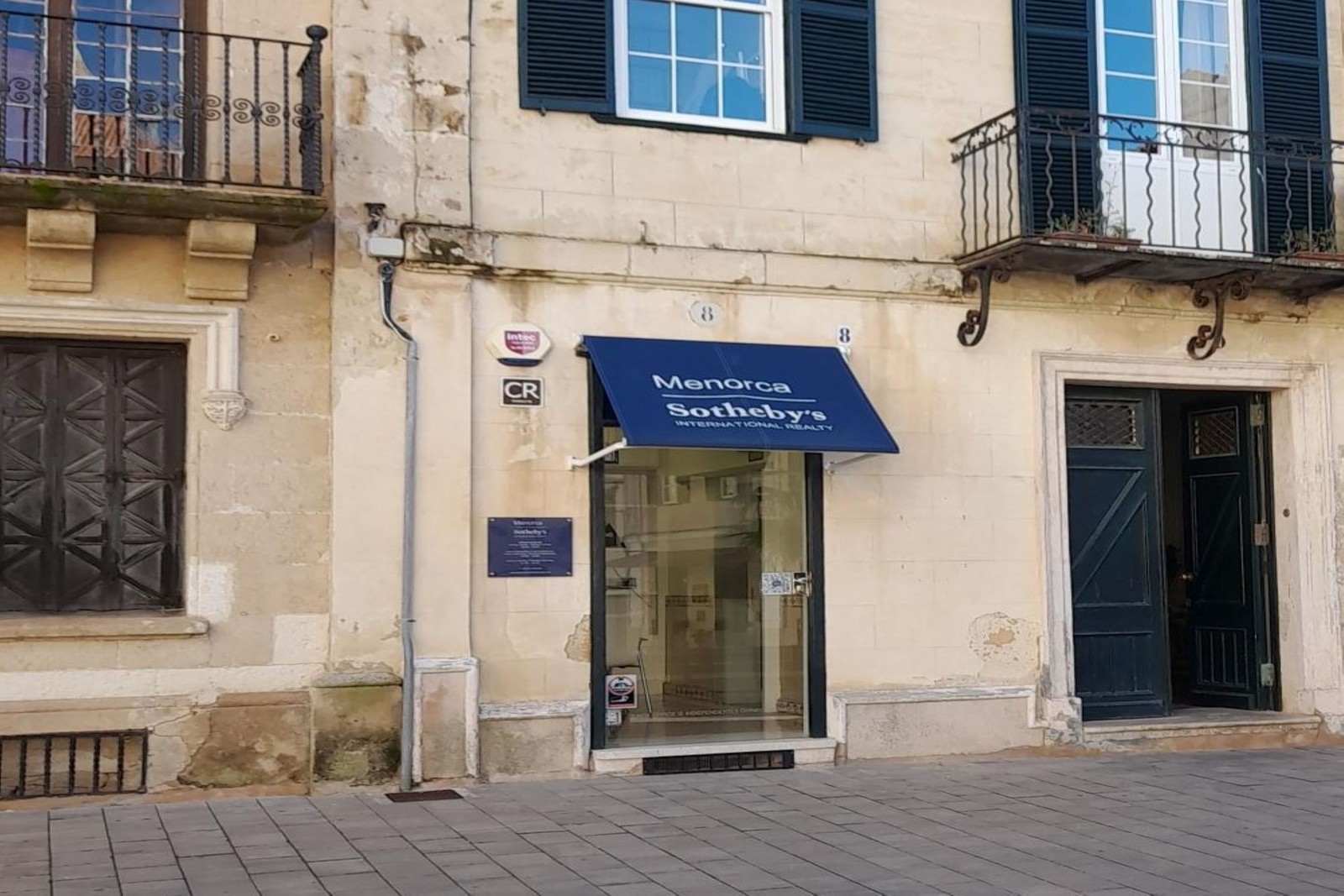 Menorca Sotheby's International Realty
Plaça del Princep, 8
Mao, Menorca
07702, Spain
O: +34 97 1250340
about this office
Our team will help you find the perfect home to retreat or to spend the holidays. Menorca is the least developed of the Balearic Islands with the most pristine beaches, it is a favourite of divers, astronomers and those seeking utter peace and calm. With the recently opened Hauser & Wirth Art Gallery on Isla del Rey, a small island just off the city of Mahon, as well as the boom in concept stores and boutique hotels, it has become a top destination for art and culture enthusiasts.
Sales Associates

5

Luxury Properties for Sale

81

Luxury Rentals

30
Languages
English, French, German, Italian, Spanish
Specializations
Historic Properties, New Construction, Rental Properties, Vacation Properties, Waterfront Properties, Land & Acreage, Farm & Ranch Properties, Beach Properties, Vineyard Properties, Luxury Real Estate
Show More
Exclusive Access to Local Experts
With experts in every part of the world, we are local everywhere, allowing us to walk alongside our clients at every stage of their journey. With innovative technology and unrivaled service, we ensure that your home is connected with buyers, locally and worldwide.
Menorca Sotheby's International Realty
Plaça del Princep, 8
Mao, Menorca 07702 Spain
Visit our more localized experience provided by Menorca Sotheby's International Realty