Local Expertise
— Global Reach
get latest market insights and trends
find the right agent to help your journey
find homes in these popular local areas
Exclusive Access to Local Experts
Through our vast global footprint, Wine Country expertise, and unequaled referral network, we ensure that the properties we represent receive the far-reaching exposure only Sotheby's International Realty can provide.
About us
For those who seek an exceptional home and life
Built on centuries of tradition and dedicated to innovating the luxury real estate industry, Sotheby's International Realty, Inc. Wine Country Offices offer best-in-class service through a team of local experts and a global network of exceptional agents.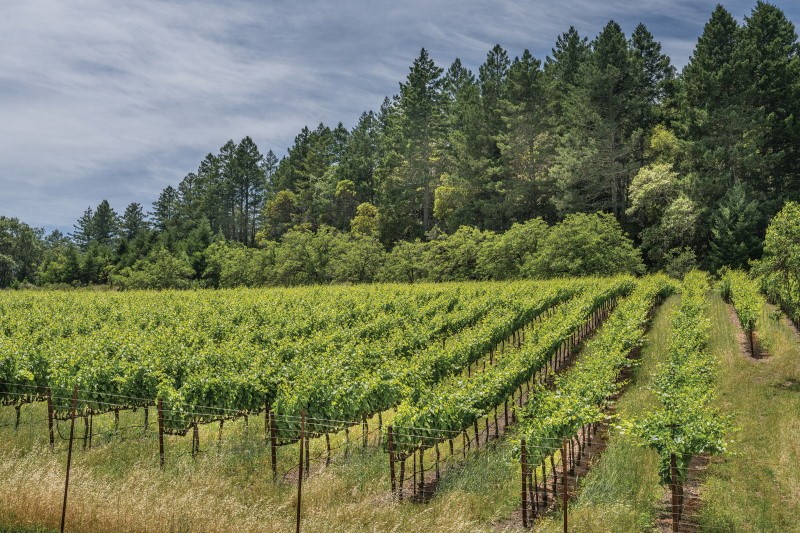 Our Services & Resources
At Sotheby's International Realty, we are committed to understanding your individual needs when it comes to buying and selling real estate. We aim to provide you with the best tools and expertise to help guide you on your journey.