Our Team
Dedicated and Experienced Leadership
We simply do more.
Experience leads the way all around the globe
The Kuper Sotheby's International Realty leadership team brings together a remarkable depth and breadth of experience. Each of us is dedicated to supporting our associates and serving our clients better than any other real estate company possibly can.
President And Broker

J Kuper

Senior Vice President of Sales and Operations

Carolyn Rhodes

Senior Director of Marketing

Caroline Timmins
Vice President of Operations

Sandy Roy

Director of Relocation

Brenda Wall
Sales
Sales support begins with a meaningful relationship with each agent, knowledge of their clients, and their business. Sales Managers at Kuper Sotheby's International Realty are handpicked leaders trained to assist our agents in developing a Business Plan and Life Map to guide them toward achieving their real estate business objectives. Our dedicated Sales Managers are experienced coaches, trained to provide daily interactive strategic and contract support, and weekly accountability. Their mission is to assist our agents with building their sales systems with one goal in mind: to provide them with more income per hour.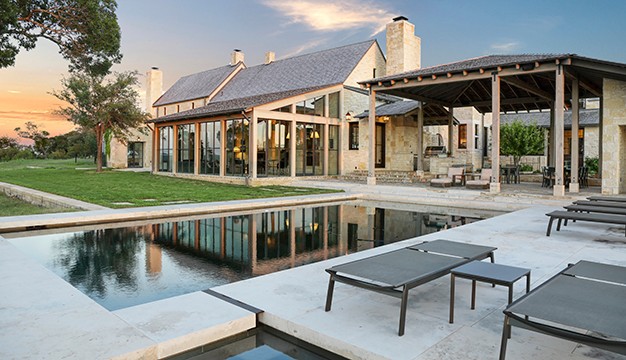 Marketing
Our in-house team of Brand Managers is devoted to executing high-level marketing for the offices and agents they represent. Decidedly skilled in graphic design, copywriting, social media, and our proprietary technological platforms, our Brand Managers far surpass the industry norm for marketing support. In a Brand Manager, our agents have a dedicated marketing leader ready to provide support and solutions for their personal and listing marketing initiatives.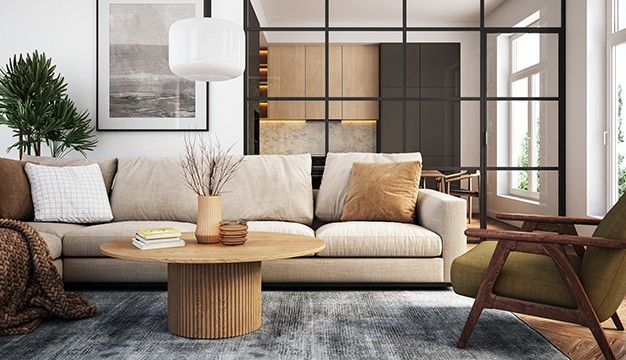 Relocation
Kuper Sotheby's International Realty has a long-standing, award-winning dedicated Relocation Department. The department provides Platinum-level service to its agents, clients, corporations, and relocation management companies. It is with this dedicated department and its long-standing relationships all over the country, that Kuper Sotheby's International Realty is able to assist our agents with finding the best and most qualified brokerages to support their clients in their buying and selling needs outside of the central Texas marketplace.