Dedicated to the exceptional.
Your home is more than a building or an address. It's where you experience life, connection, and growth. We are proud to be your guide on the path to finding the perfect home.
Get in Touch
Advocating for you.
Purchasing a home is likely one of the largest decisions you will make. By aligning oneself with an experienced real estate professional you're ahead of the home-buying curve. Our brokers have the training, experience, and resources to help you find the perfect home.
The advantages of an exclusive Buyer's Agent.
As your Buyer's Agent, we work to assist you in the purchase of a home, not selling you a home. LIV Sotheby's International Realty brokers will work eagerly to get the best price and terms possible on your purchase.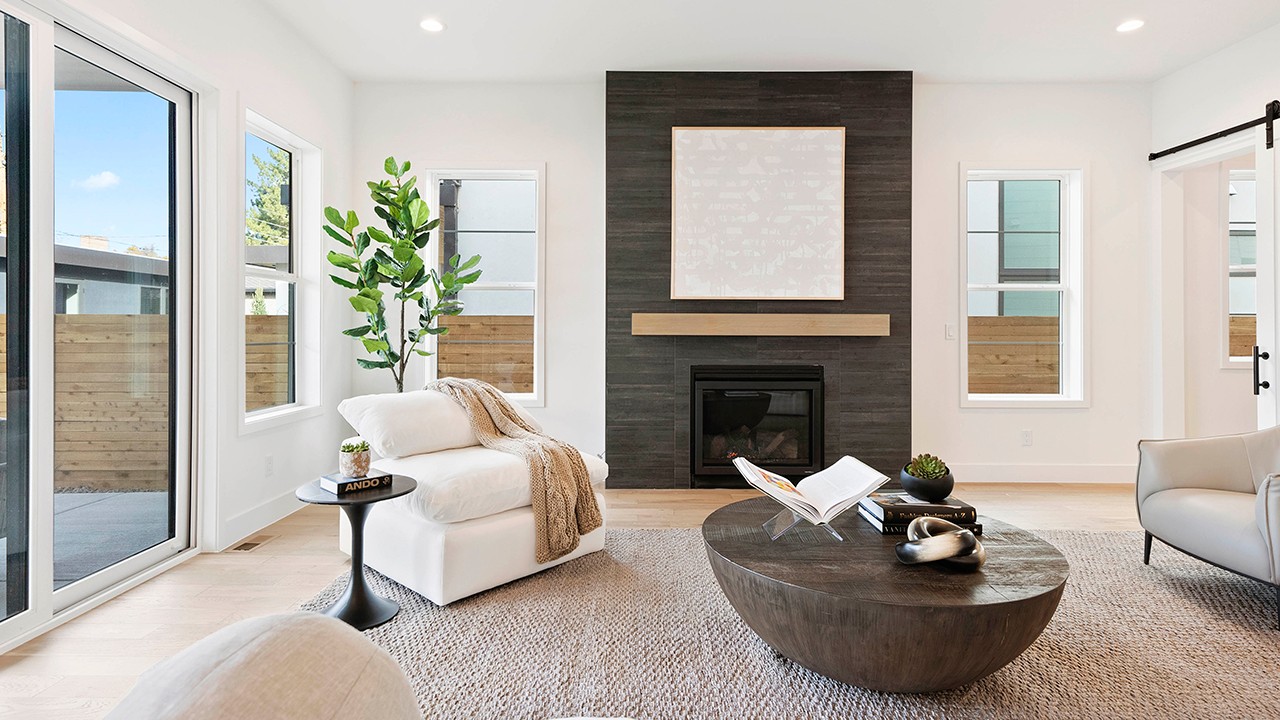 We're here to help.
What sets us apart from our competitors is our demand for high standards, innovative marketing services, experienced brokers, and our community ties. Our brokers have the training and personal commitment you would expect from LIV Sotheby's International Realty.
Let's Work Together
It would be our pleasure to work with you. Please stop by one of our many offices to speak with a real estate advisor or connect with us virtually.
Find your next home with us.
Make an appointment to meet with one of our seasoned Buyer's Agents today.