Local Expertise
— Global Reach
get latest market insights and trends
find the right agent to help your journey
find homes in these popular local areas
Sell With Us
We are here to assist you and take care of your next real estate transaction.
About us
Your best life begins with a home that inspires you.
Los Cabos Sotheby's International Realty is a boutique real estate brokerage specializing in luxury properties in Baja California Sur, Mexico. We are known for our attention to detail, expertise in local legal processes, and understanding of the Baja lifestyle.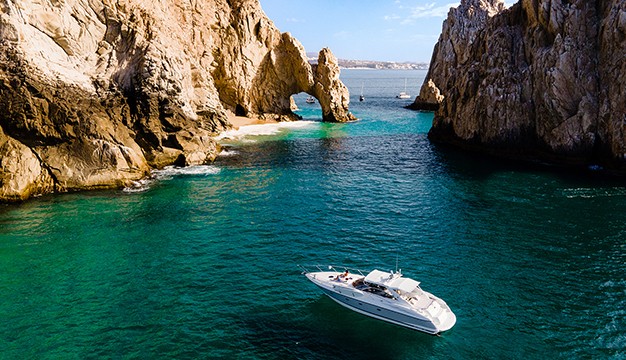 Our Services & Resources
At Los Cabos Sotheby's International Realty we are committed to understanding your individual needs when it comes to buying and selling real estate. We aim to provide you with the best tools and expertise to help guide you on your journey.