Bringing You
— Luxury Properties
get latest market insights and trends
find the right agent to help your journey
find homes in these popular local areas
Exceptional properties deserve extraordinary marketing.
Connect Your Property with the Right Buyers or Tenants An opportunity for property owners to list their valuable house, condominium, apartment, land or a property with List Sotheby's International Realty, Thailand, an award-winning real estate brokerage.
About us
For those who seek an exceptional home and life
With our world-wide connection, List Sotheby's International Realty has the access to the Sotheby's International Realty® network of more than 25,000 affiliated independent sales associates located in approximately 1,000 offices, in nearly 81 countries worldwide.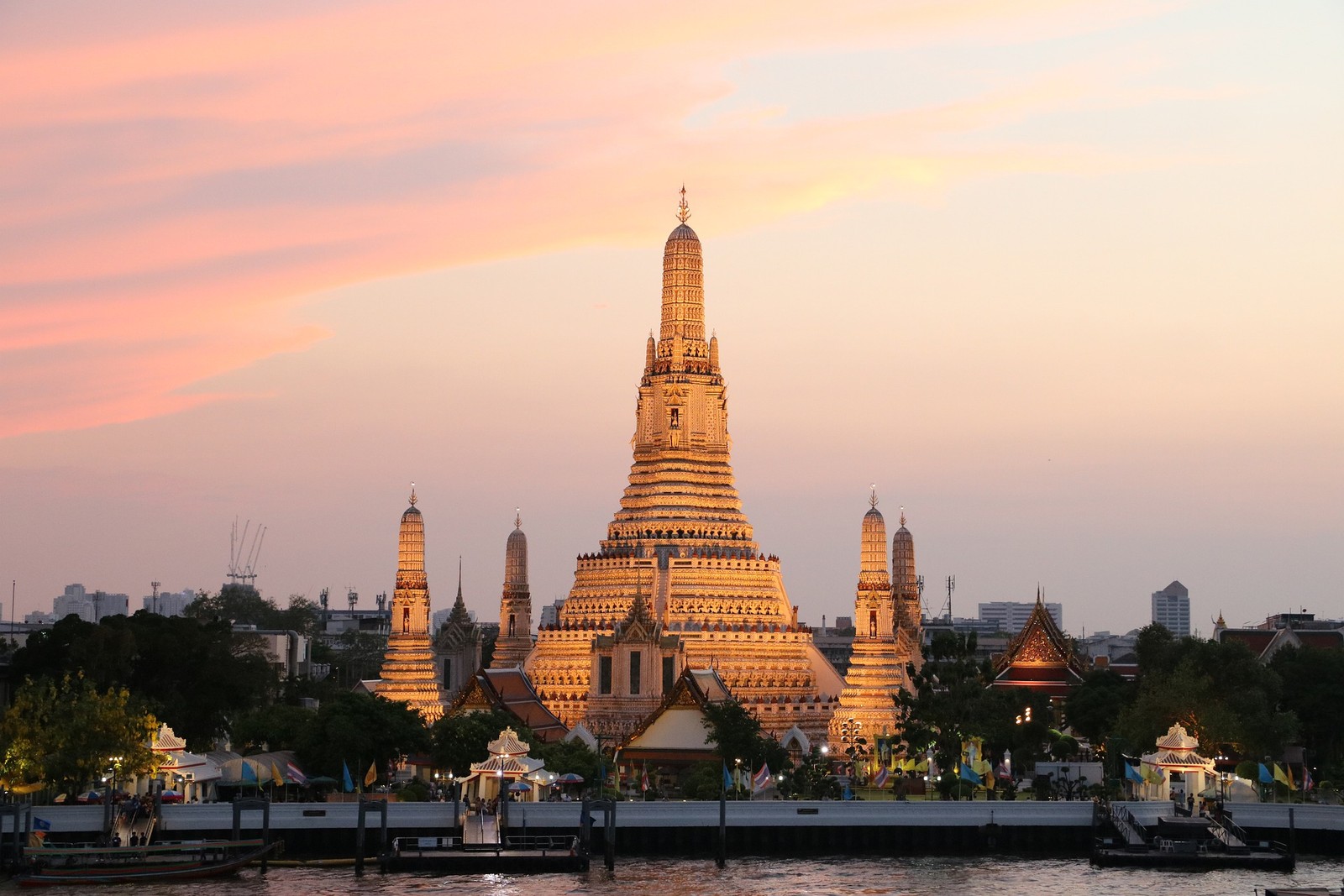 Our Services & Resources
All of our professional staffs are always pleased to assist you in Thai, English, Chinese and Japanese through our various contact channels. We are also delighted to be your assistant in choosing the dream home anywhere for you.