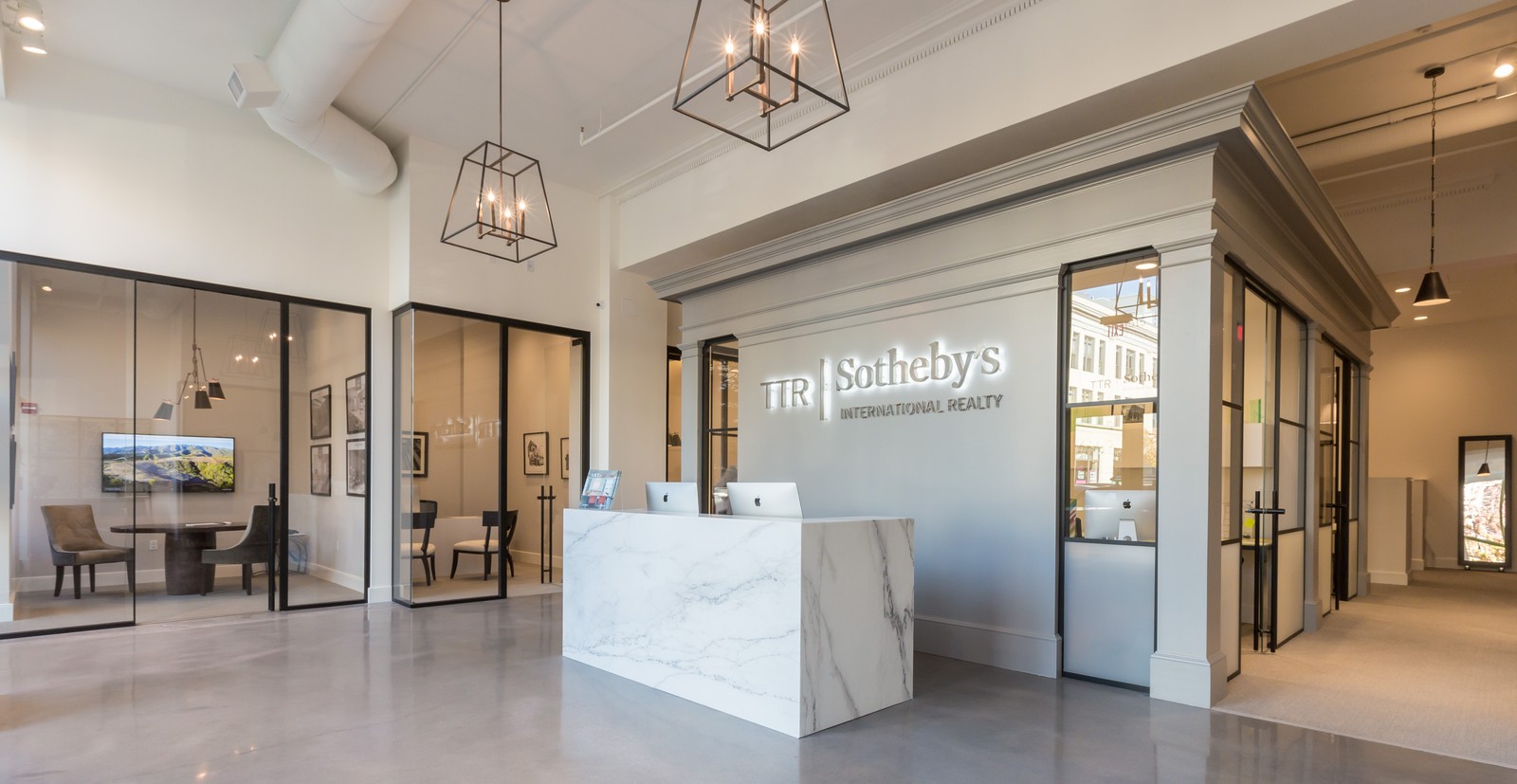 TTR Sotheby's International Realty
1515 14th Street NW
Washington, District Of Columbia
20005, United States
O: +1 202.234.3344
about this office
Since 1988, real estate professionals at TTR Sothebys International Realty have ranked among the highest performing in the nation, and are regarded for their integrity, professional service, and community leadership. Through our relationship with the venerable Sothebys auction house, TTR Sothebys International Realty produces extraordinary results for our clients by leveraging proprietary global marketing, cutting edge digital strategies, and unrivaled access to the most affluent and discerning global clientele.
Sales Associates

96

Luxury Properties for Sale

133

Luxury Rentals

26
Languages
Croatian, English, Farsi, French, Italian, Portuguese, Serbian, Spanish, Tagalog
Exclusive Access to Local Experts
With experts in every part of the world, we are local everywhere, allowing us to walk alongside our clients at every stage of their journey. With innovative technology and unrivaled service, we ensure that your home is connected with buyers, locally and worldwide.
TTR Sotheby's International Realty
1515 14th Street NW
Washington, District Of Columbia 20005 United States
Visit our more localized experience provided by TTR Sotheby's International Realty